---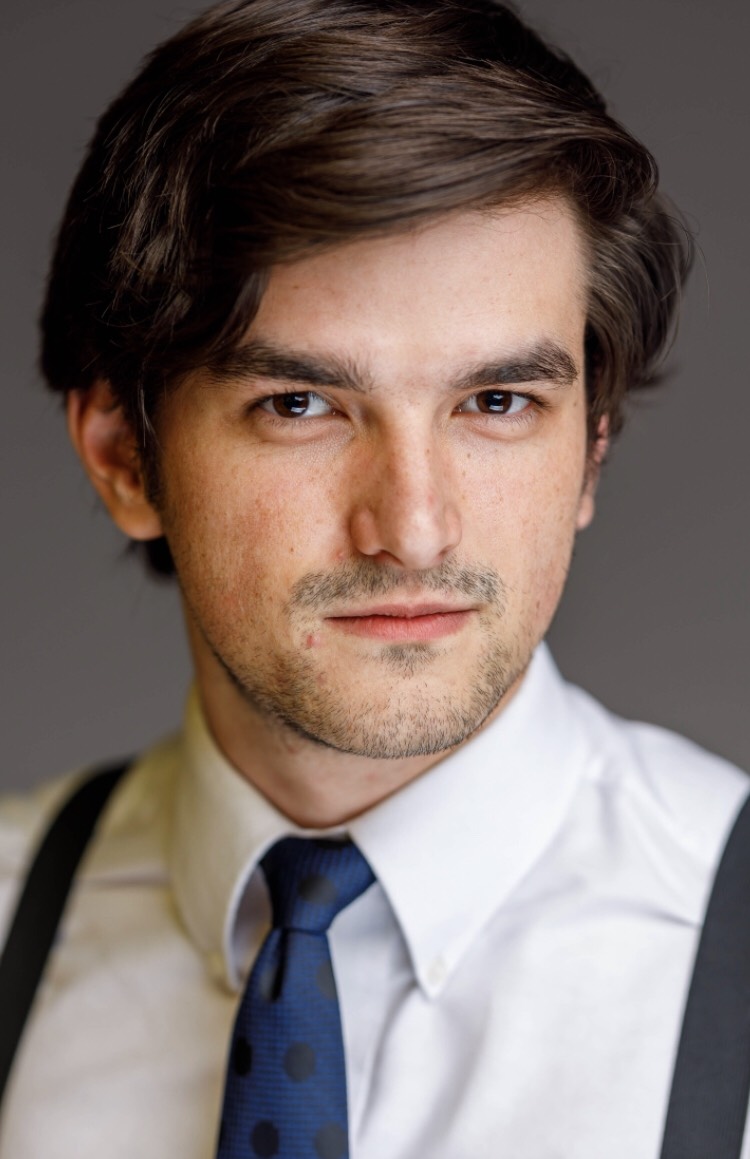 Greetings, Bethel Beacon Readers!
How are you all doing? That was a rhetorical question, of course, this letter being posted online and all. But wait, perhaps it isn't a rhetorical question; I want to know how you are doing. I want to hear from you, our readers. It is of the utmost importance for us to hear what our student body is saying so that we can reflect that in our articles. Our writers account for less than 1 percent of the student body. We want to know what you want to read in the paper. We want to talk about what you are talking about, whether you be in the study rooms of the Bowen Library or the theatre lobby in Everest-Rohrer.
I haven't introduced myself yet. My apologies; my name is Josiah Hackett, and I was the editor for the paper last semester. Since then, we have added an assistant editor; her name is Brianna Densmore, and you might have read some of the articles she wrote for us last year. We will be sharing the workload of editing as well as doing some pieces of journalism ourselves.  
As we continue this semester, we are going to try to be the forefront of your voice here on campus and involve you, the student body, in each of our pieces. We will strive to have pieces written by the student body about the student body for the student body. I know we have the Crossings magazine and I want to give them a shout-out as well; they are your opportunity to spread your creativity all over campus. If you have something to share, like a story or poem, contact the Crossings magazine. If you have a story to report or an issue you would like to discuss, email the Bethel Beacon at bethel­bea­con@bethelu­ni­ver­sity.edu. We want to be your beacon on campus, a light in this dimming world.
We are the Bethel Beacon. 
Thank you,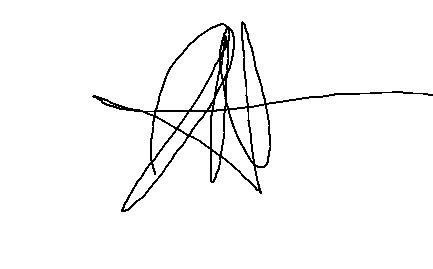 Josiah Hackett 
Print