---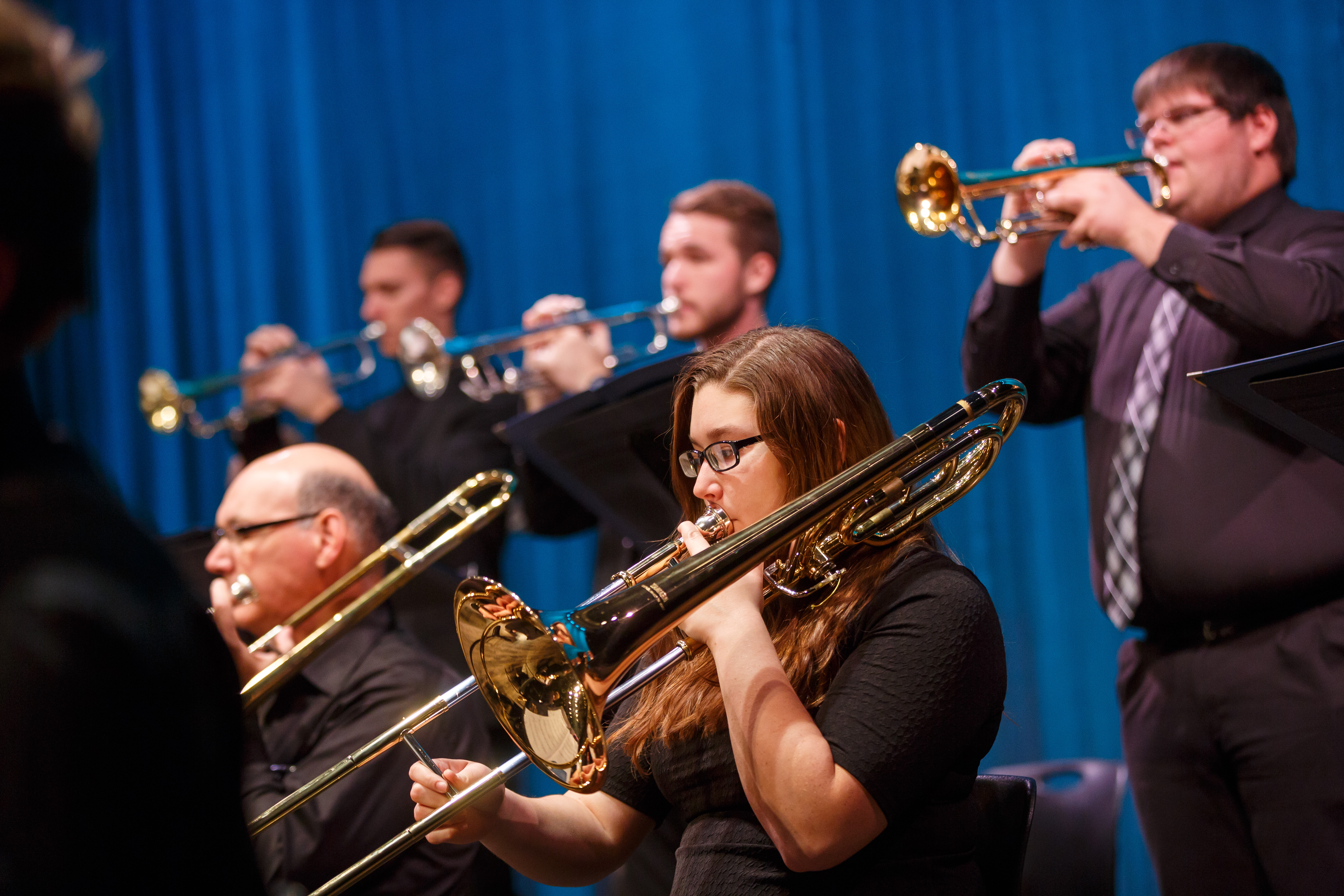 MISHAWAKA – On Feb. 18, Bethel will be hosting the Festival of Jazz, a musical event running from 8 a.m. to 7 p.m. and closing with a concert open to the public at 7:30 p.m. The festival will take place in the Everest-Rohrer Fine Arts Building. There will also be jazz music in the Dining Commons from 5:30 to 6:30 p.m.
This event was created to give local high school jazz musicians the opportunity to collaborate and learn from some jazz professionals. The students will be learning from big names that include Patrick Hession, trumpet; Jim Catalano, percussion; Jay Jehl, trombone; and Todd Williams, saxophone.
Two of the main groups involved in the execution of this event are the Bethel University Jazz Ensemble and Truth in Jazz, a professional band comprised of music educators. Both groups are directed by Steve Allen.
"The first annual Bethel Festival of Jazz is an event aimed at celebrating and cultivating the distinctly American form of music known as jazz among high school students in Michiana and beyond," Allen said, according to a press release from Bethel University. "Students will listen to their peers perform and gain professional musical experience from our solid staff of performer/clinicians. Lovers of music of all kinds will enjoy the evening concert, where we will hear our clinicians and outstanding student soloists perform."
The cost for attending this event is $5 for students or seniors and $7 for adults. Tickets can be purchased at tickets.betheluniversity.edu or by calling 574.807.7080. All the money goes to cover the high school students' clinicals; there will also be t-shirts available for purchase before and after the concert.
This is a great opportunity to witness the beauty of young musical talent, and it gives the high school participants the opportunity, not only to learn, but to experience a small part of the Bethel community and possibly make connections that would encourage them to consider becoming Bethel pilots.
Currently, the plan is for the Festival of Jazz to become an annual event, and Bethel plans to continue hosting it.
There will also be additional jazz events this semester featuring members of the Bethel community. The Bethel University Jazz Band will perform a concert on Apr. 15 with the Bethel University Wind Ensemble. Tickets for this can also be purchased at tickets.betheluniversity.edu.
Print