---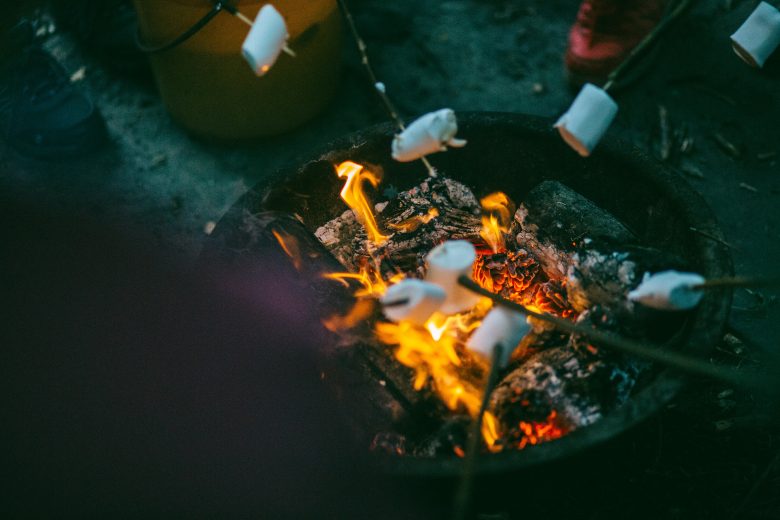 MISHAWAKA– Bethel University currently has applications open for its summer LEAD team. LEAD stands for "Leadership Experience and Development." All students are welcome to sign up for this opportunity. Alumni Skyler French explained that the sign-up process is extremely easy.
"There will be QR codes all around campus," French said. "All you have to do is scan the code and input your information."
Although French acknowledges that being a member of the LEAD team can be exhausting, he believes the personal reward is more than earned through the growth and experience students gain during their ministry. Students also receive a $3,000 scholarship to help compensate for their time and dedication.
The LEAD team is not preferential to any specific major, and is a great opportunity for anyone that would like to learn and develop in their worship, and gain valuable ministry experience.
"This might be new to some, but being a part of the LEAD team helps individuals grow [and] see the world in different perspectives," French said.
Print