---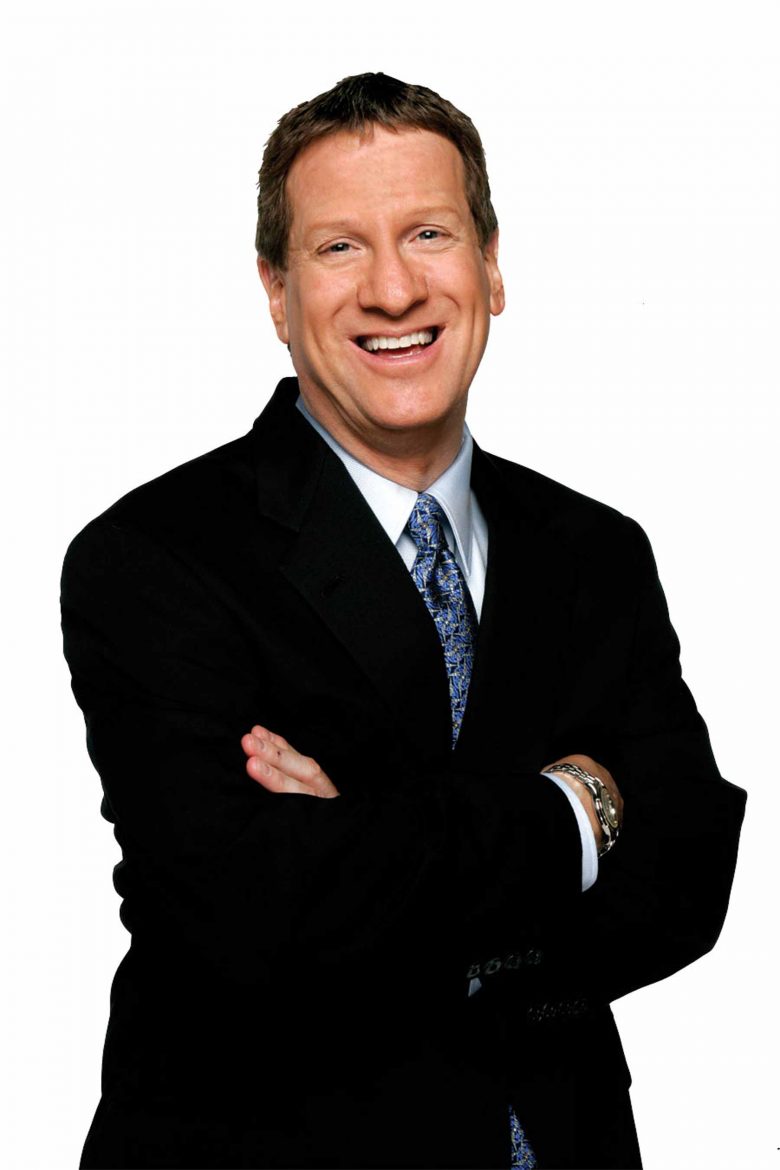 This Saturday, April 14 at 6 p.m., Bethel will be hosting a free showing of "The Case for Christ" in the Everest-Rohrer Auditorium. The movie, based on the book of the same name, follows the life of Lee Strobel, who seeks to disprove the existence of God after his wife becomes a Christian.
The film showing isn't a standalone event, however. In fact, Strobel himself is the keynote speaker at Bethel College's Give Back Gala on May 12. Strobel gave Bethel permission to host a screening of the film as a prelude to the actual gala.
The response from the community has been positive, according to vice president for institutional advancement Rich Cummins. The movie has been out for over a year and is currently on Netflix, so there has been a fair amount of talk surrounding the film. "To bring it to Bethel as a prelude to Lee [Strobel] coming here himself, just seemed like a natural fit," said Cummins, "So that people could gain a little bit of background information if they hadn't had it, and come to Bethel and actually meet him later on." Strobel's connection to Bethel is none other than religion and philosophy department chair Chad Meister, who knew Strobel in Chicago at Willow Creek Community Church. Cummins said that it was natural for Strobel to come back and reconnect with Meister and contribute to a ministry that Meister cares deeply about. Strobel's message at the gala is entitled "For Such a Time as This: Standing Up for Biblical Values." "He's going to talk about how we as Christians can influence the world, and how in particular, Christian higher education is an opportunity to train up future leaders in a multitude of vocations to influence the world for Christ," said Cummins. Cummins said that some of the focus on the gala is on students with financial difficulties. "There are a number of students each year that have financial burdens and challenges to come back to school," said Cummins. "We're going to try to raise awareness and resources that night to ease that burden, and [Strobel's] going to deliver a message that talks about the significance of helping students achieve that goal so that we can make the world a better place." The gala is also tied to Bethel's annual Online Giving Day, so those that cannot be physically present for the gala itself can still give online at https://bethelcollege.edu/GivingForm. "I think the night is going to be a powerful night," said Cummins. "It's going to be a night of testimonies from students whose lives have been impacted, whose minds have been challenged, their visions enlarged. They're ready and equipped to go serve the world, basically, with the gifts that they've been given in the name of Christ." Tickets to the gala are $75 apiece, with sponsorships available for individuals and businesses.
Print