---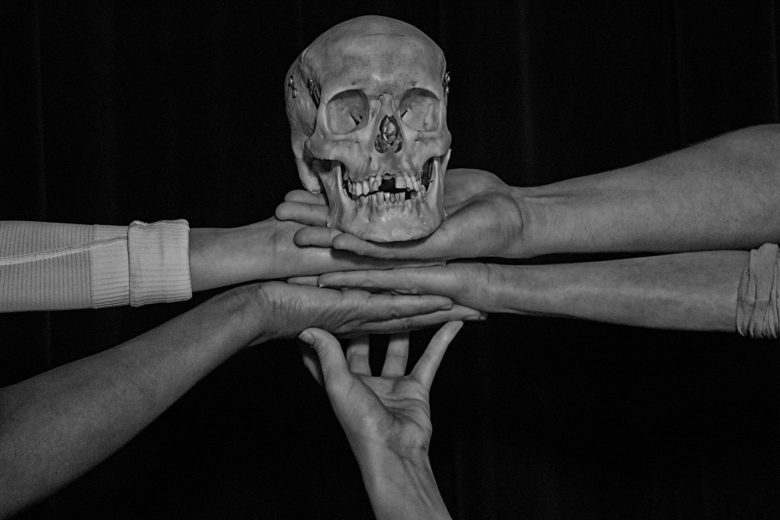 NOTRE DAME, IND. -- On Sept. 12-14, Actors From The London Stage (AFTLS) will be performing Shakespeare's "Hamlet" in the Washington Hall, located on the campus of the University of Notre Dame. Tickets may be purchased online, and range from $13 to $23.
Grace Spencer, a senior theatre major at Bethel, is working as the stage manager for the production.
"I got offered the position after I worked at Notre Dame this summer as the assistant production manager for their summer Shakespeare festival," Spencer wrote in an email interview. "My job is to help the process go smoothly...to help their transition go smoothly into performance."
Spencer added that "Hamlet" is a small, simplistic production, consisting of only five actors, minimal props and a bare stage. The five actors, however, are part of a traveling troupe of actors that have come from Britain.
According to the Notre Dame website, "Actors From The London Stage (AFTLS) tours the United States each spring and fall. The troupe is made up of a rotating cast of five classically-trained British actors from such prestigious companies as Shakespeare's Globe, the National Theatre, the Royal Shakespeare Company, and others."
Spencer wrote, "Their production has been very unique, nothing like any show I've ever worked on before." She continued, "Having the opportunity to work with these actors from London has been an amazing experience."
Print