---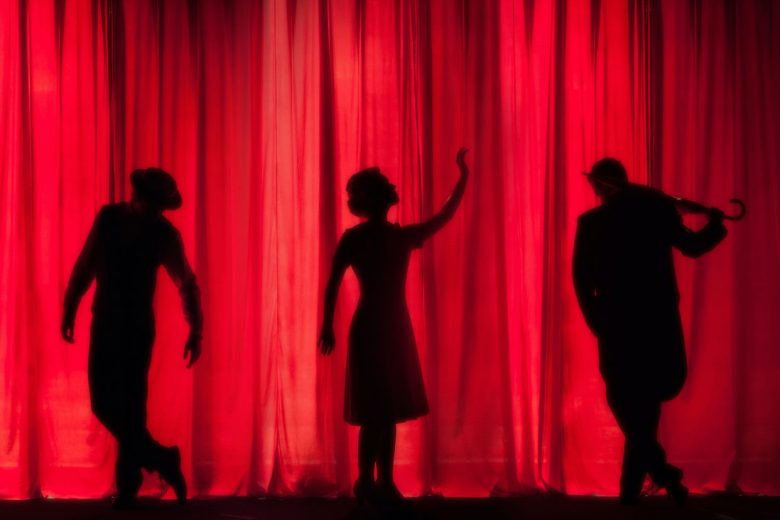 MISHAWAKA- The Bethel University Theatre Department is preparing to present Disney's "Alice in Wonderland." Shows for the general public are on Nov. 10 and 11 at 7:30 p.m. and November 12 at 1:00 p.m. The department is also putting on a show for schools in the area at 9:30 a.m. on Nov. 10. All showings will take place in the Everest-Rohrer Auditorium.
The ticket prices are $15 for adults, $13 for students and seniors, $10 for children ages 12 and under and $8 for Bethel University students and staff.
Director of Acting and Adjunct Professor of Theatre Deb Swerman is directing the show.
"Our goal is to give the audience a fanciful nightmare," Swerman said.
Swerman also remarked on how well-cast the show is and how excited she is to see this cast perform. She said that actors are doubling in their roles, meaning they are playing multiple parts.
"I'm excited to see the whole cast," Swerman said. "I'm not looking forward to one actor in particular, but rather the whole ensemble and how they come together and play off one another."
Kate Nofziger, a sophomore double-majoring in Studio Arts and Liberal Arts, with focuses in theatre, music and psychology, is playing the leading role of Alice.
"I'm excited to play Alice because she is curious," Nofziger said. "She is continuing this story and journey with other characters. I think it's fascinating to see how she interreacts with them."
Sweman and Nofziger are both thrilled for the play's performances and for the Bethel community to see what they all have been working tirelessly on.
They both commented on how every actor is taking the time to put their own personal spin on each character. They are excited to see what the final products of the scenes will be as the actors dig into the characters and add new flares.
Swerman emphasized that this production is a team effort that involves the dedication and cooperation of several individuals, including those working behind the scenes.
"There are a lot of other people here who are helping out," Swerman said. "Like Karen Pager, our choreographer, and Rob Rhein, who is underscoring the whole show. Jon Sabo, who is back this year with the department, is designing our sets, and Don Hunter is building the technology parts of the set. Ethan Babler is our stage manager, so nothing happens on stage without him giving it a go, and Claire Prins is designing all of our costumes."
Swerman and Nofziger urge students and the Bethel community to come to the show and enjoy this stage adaptation of a childhood classic.
Print