---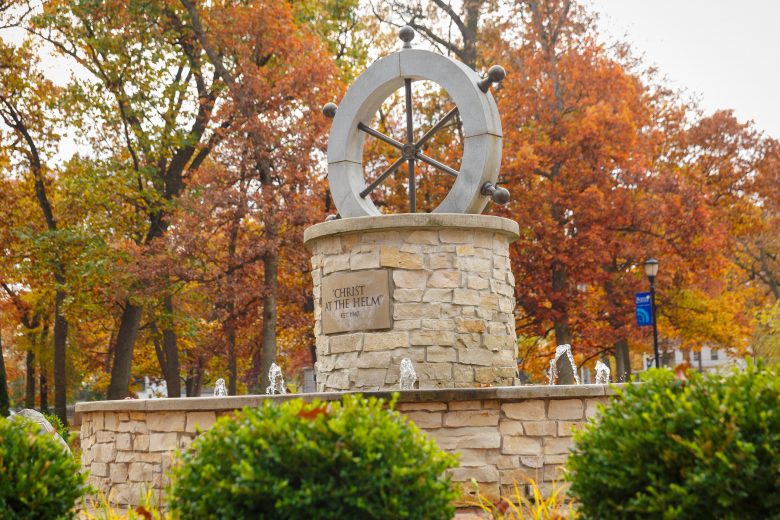 Twice a year the Board of Trustees come on our campus," said Erin Kinzel, the Director of Public Relations and Director of Marketing and Communications. "It's a time for them to conduct business; they meet together and all the presidents and the vice-presidents submit board reports to them, so it's like a high-level overview of each of their areas."
Kinzel explained that once the reports have been made, the board members have a chance to review the information; then, they divide into smaller committees to review specific aspects of Bethel.
"For example...we met with the committee that oversees... the advancement activities," said Kinzel. "It's a time for us to meet with six or seven board members and dive deeper into our area."
The board members then may ask questions of the faculty to clarify any details, and subsequently, they make recommendations to the larger board about different kinds of actions. They also hear presentations from various Bethel faculty about assorted plans and issues and have the chance to vote on actions that Bethel is taking.
One of the activities that many of the board members participated in was the annual Founders Society Dinner on Oct. 25.
"It's a thank-you event to donors," said Kinzel. "As part of the event they have the opportunity to hear a little bit about what's happening at Bethel; and then we also give out some awards to donors who've made a big impact at Bethel—not just financial donors, but those who have given of their time and effort and energy to Bethel."
This year, there were four awards given out; the Quinton Everest Award, for individuals or couples who have displayed a lifelong commitment to education and to Bethel, was awarded to Brother Tim and Sally Erdel; the Dr. Stanley Taylor Award, given to individuals or couples in appreciation of exceptional volunteer commitment to Bethel, was awarded to LeRoy and Phyllis Troyer; the Dr. John Moran Award, given to individuals or couples in appreciation of a life of service and support to Bethel College and the Missionary Church, was awarded to Jim and the late Shirley Pomeroy; and the Vern Sailor Award, given to a corporation, foundation or organization recognized for outstanding support of Bethel's mission, was awarded to North Central District.
Another activity that board members participated in was a board photo outside the Admission Office where the new Van and Jean Gates Welcome Center will be built next year.
"Our board members... really are invested in the mission of Bethel and they are here because they love Jesus," said Kinzel. "They want to see students invested in and they care about Christian higher education... it's really a commitment that they take this many days out of their year to come and invest in us."
Print