---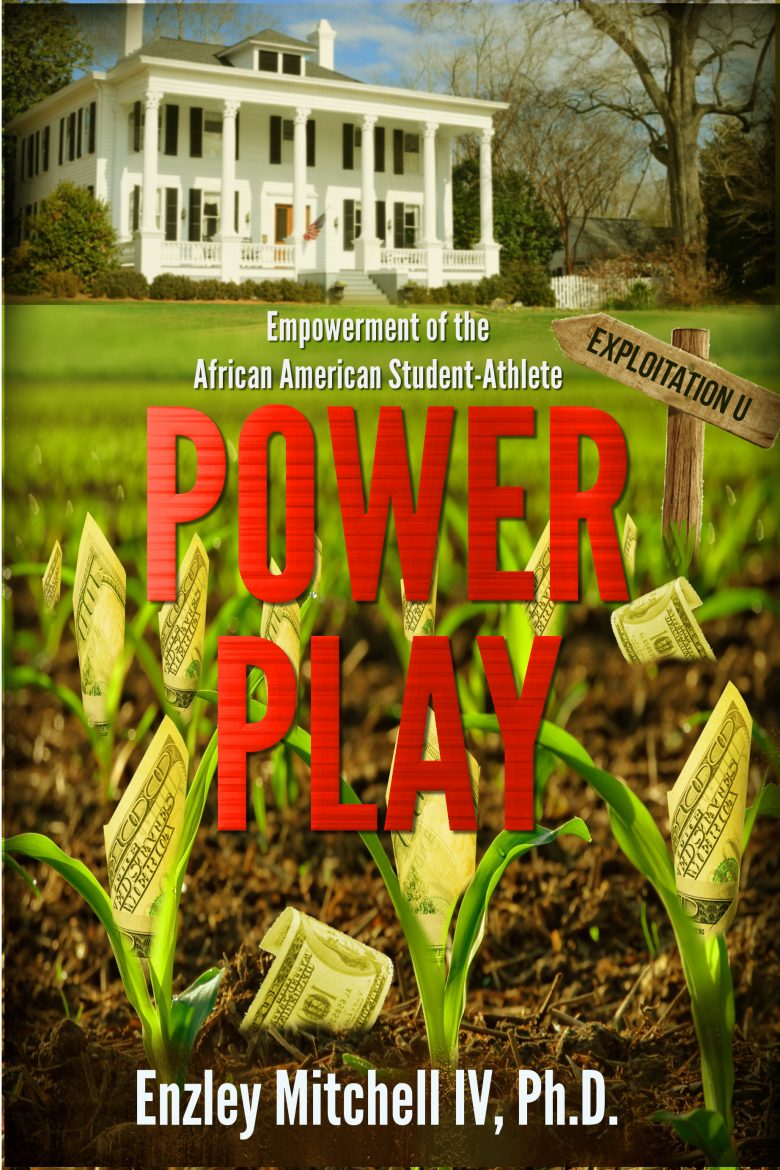 MISHAWAKA, IND.-- Assistant Professor of Kinesiology and Department Chair, Dr. Enzley Mitchell IV, recently released his book, "Power Play: Empowerment of the African American Student-Athlete."
The book is largely based on Mithell's firsthand observations; he worked for 15 years as an intercollegiate basketball coach and director of athletics.
"I wrote the book based on my personal experience," said Mitchell. "What I saw in terms of what I felt was exploitation of student athletes, specifically African American student athletes playing basketball and football... I wanted to come up with ways to reform the current model in sports."
One of the issues Mitchell's book deals with is the "plantation system."
"I talk a little bit about why that system exists [and] how we perpetuate it," said Mitchell. "But most importantly, I also make two recommendations in terms of how to stop this present model."
Mitchell explained that the "plantation system" refers to institutions where African American students are generating large sums of revenue that support scholarships that are awarded primarily to white students.
"The concept of the whole plantation system is real [and] it's one that people don't want to recognize," said Mitchell.
Mitchell added that part of the problem is due to lack of motivation for those in authority.
"The people that really need to be helping the students—the coaches, the athletic directors, conference commissioners, the NCAA—there's no incentive for them to change the system because the system is what they all make money from," said Mitchell.
Mitchell said that the students need to speak up if there's going to be any real, lasting change.
"Just imagine if at the first round of the NCAA tournament students from one or more teams decided they weren't going to play unless something changed," said Mitchell. "That influences that whole tournament."
Mitchell wants to see students benefiting from some of the revenue they earn for their institutions.
"These students help generate millions of dollars and they don't see any of that," said Mitchell. "I'm not saying pay student athletes... but I am advocating that we allow them to have a portion of the revenue they help generate, regardless of the sport and not just for African American students."
Mitchell plans to publish a follow-up book sometime in the future.
To learn more about "Power Play" or to purchase it for yourself, visit
powerplaythebook.com
Print