---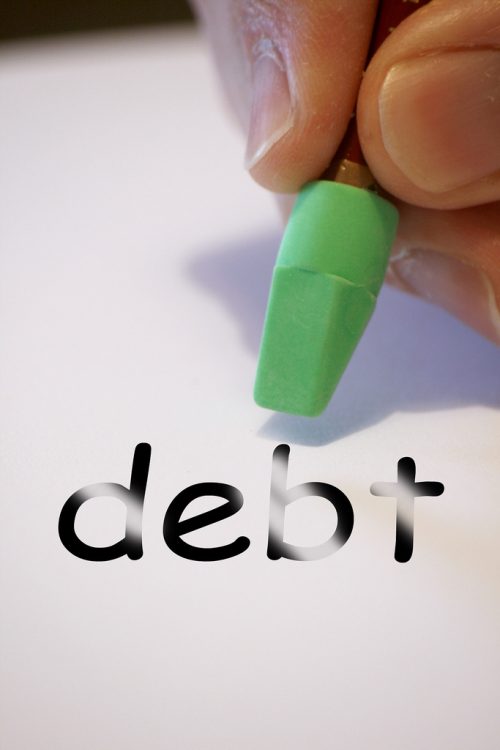 MISHAWAKA, IND--- Bethel College, soon to be Bethel University in the Fall of 2019, is introducing a new program called the No-Debt Field Scholar Program. This new program is created for students aiming for no debt during their Bethel years.
Tuition can be expensive, and some struggle to pay it. Even after scholarships and grants, there is usually still money that needs to be paid every semester, and that can be burdensome for most students or their families.
In starting this program, the Enrollment Department reached out to several businesses in the area that were willing to help these students in achieving their goals.
These businesses will have the students work part-time during the school year and will give a portion of the check back to the student, with the rest to the tuition bill. The outside businesses will then be paying a portion of the bill as well. It will not pay the entire tuition, but the gap after grants and scholarships will help avoid loans for those enrolled in the program.
The program will not pay for room and board, as it is intended for commuter students only. A portion of the money earned on each check will be paid to the student for basic living expenses, such as groceries and toiletries. The student can choose to still take out loans to pay for things outside of tuition, but the businesses will not assist with those.
In the summer, those in the program will need to work full-time at the same local business as they will during the school year. The goal is to find a business that matches the major they intend to graduate with.
Therefore, it will be similar to a paid internship, but the difference is that the money goes directly to tuition to help the student graduate. Then, each student and a mentor provided by the college will participate in quarterly meetings to assist with real-life skills outside of normal coursework.
There will be test students this coming spring, but the No-Debt Field Scholar Program will officially begin in the Fall of 2019. The college students that enroll in this program will need to take at least half of their coursework online and the other half of their courses on Bethel's campus.
Travis Beam is the director of the No-Debt Field Scholar Program, and can be contacted for interested students at
travis.beam@bethelcollege.edu
.
Print