---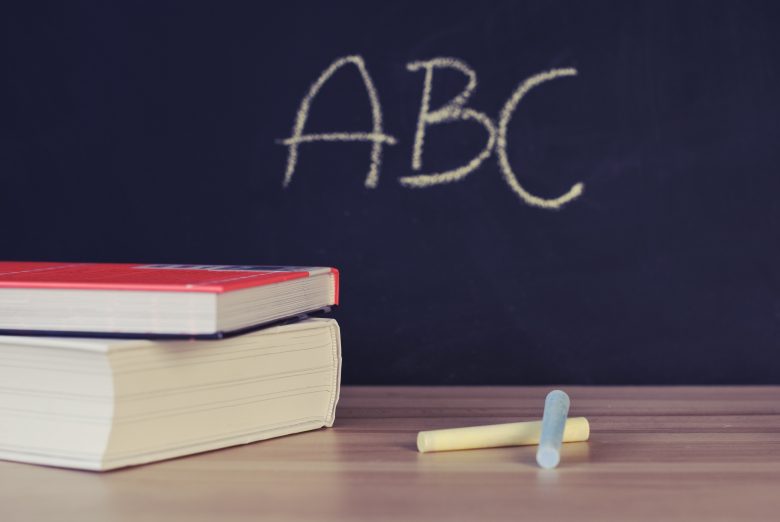 MISHAWAKA, IND. -- As Bethel College is left behind and Bethel University is emerging, so are some exciting new majors.
According to the press release, on November 14, 2018 the Indiana State Board of Education approved a new major for Bethel University, English as a New Language (ENL). This major will be offered starting next year (fall 2019) and it will be an addition to the education department.
This will not change the standalone TESOL (Teaching English to Speakers of Other Languages) option for non-education majors. However, the ENL major will lead to a teacher's license, which allows the student to teach in schools. This new major will fall in nicely with TESOL because they will share some classes. Bethel is very excited to broaden their education program, which is already thriving due to the recent addition of the kindergarten lab.
Print