---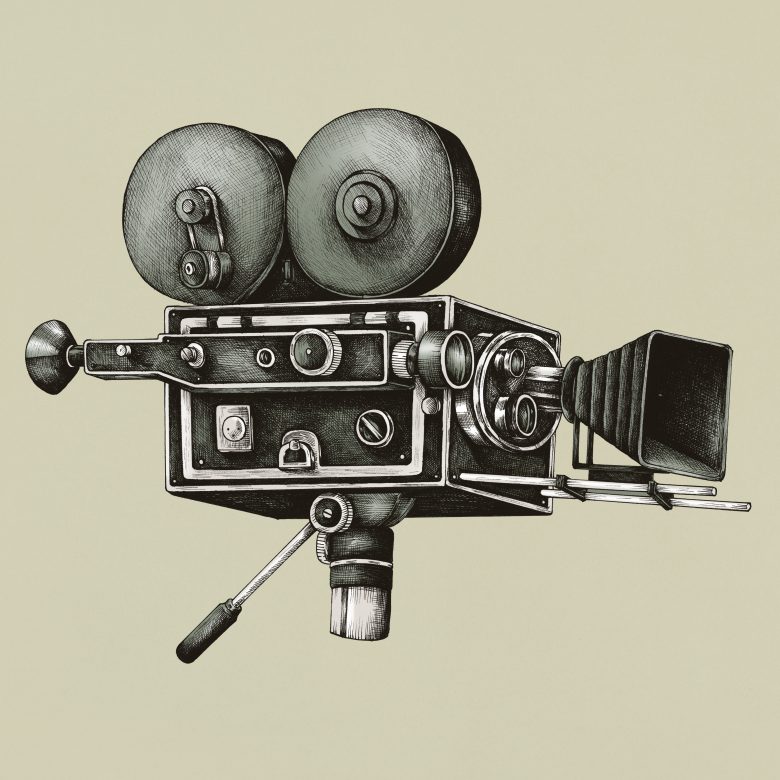 MISHAWAKA —The Learning Commons, in the basement of the Academic Center, is typically where students go for studying and tutoring, but now there's another reason to visit. On Nov. 28, 2018, the Pilot Production Studio was officially unveiled. 
The Pilot Production Studio is a One Button Studio that is available for use by any current student, faculty member, or staff member. Reservations are required; to reserve the studio, visit bethel.mywconline.com. Individuals who have never scheduled a tutoring appointment will need to create an account but it is free and takes less than a minute to do. After you sign in, change the default setting from "Tutoring 2018-2019" to "Pilot Production Studio." Then, select the time you would like to reserve and save your appointment.
In addition to any props you plan to use, the only things you need to take with you are your Bethel ID and a flash drive. When you arrive, swipe your ID to unlock the door. Once inside, simply plug in the flash drive. This turns on everything, from the quality lighting to the professional microphone.
You can also use the computer to display a presentation or image on the television screen that serves as a backdrop.
When you are ready to begin, press the "RECORD" button. There is a six to seven second delay from the time the button is pushed to the time recording begins, so be sure to wait before you begin speaking. When you are finished, press the "STOP" button and unplug your flash drive.
Now you have a high-quality video that is ready to edit or display!
Rachel Kennedy, the director of the Center for Academic Success, was instrumental in bringing the Pilot Production Studio to Bethel.
In the spring of 2017, Kennedy visited Indiana Wesleyan University and had her first encounter with a One Button Studio, piquing her interest in the possibility of bringing one to Bethel. Later that same year, she and several IT [Information Technology] personnel visited a One Button Studio at Notre Dame. Tim Matteson, Bethel's educational technology manager, put together a list of the equipment that would be needed and then spent more than eighty hours building the studio in the summer of 2018.
"It kind of became a collaboration between three departments: between IT, the Center for Academic Success and Adult and Graduate Studies, who really needed something like that for their adjunct faculty... who would be able to record videos and upload them to Canvas for online classes," said Kennedy.
Kennedy is excited to see the many ways that the Pilot Production Studio will be used. Some of its possible uses for students include recording videos for class projects, producing an audition for a job, or participating in a media competition. Faculty may use it to develop material for online courses, record a lecture for students to watch in the professor's absence, or rehearse a dissertation defense. Staff may use it to create videos for student organizations, create department orientations for new employees, or stage recruitment videos.
These are only a few examples of the many ways the Pilot Production Studio can be used, and it will be exciting to see how it expands the creativity of Bethel's community, Kennedy said.
Print