---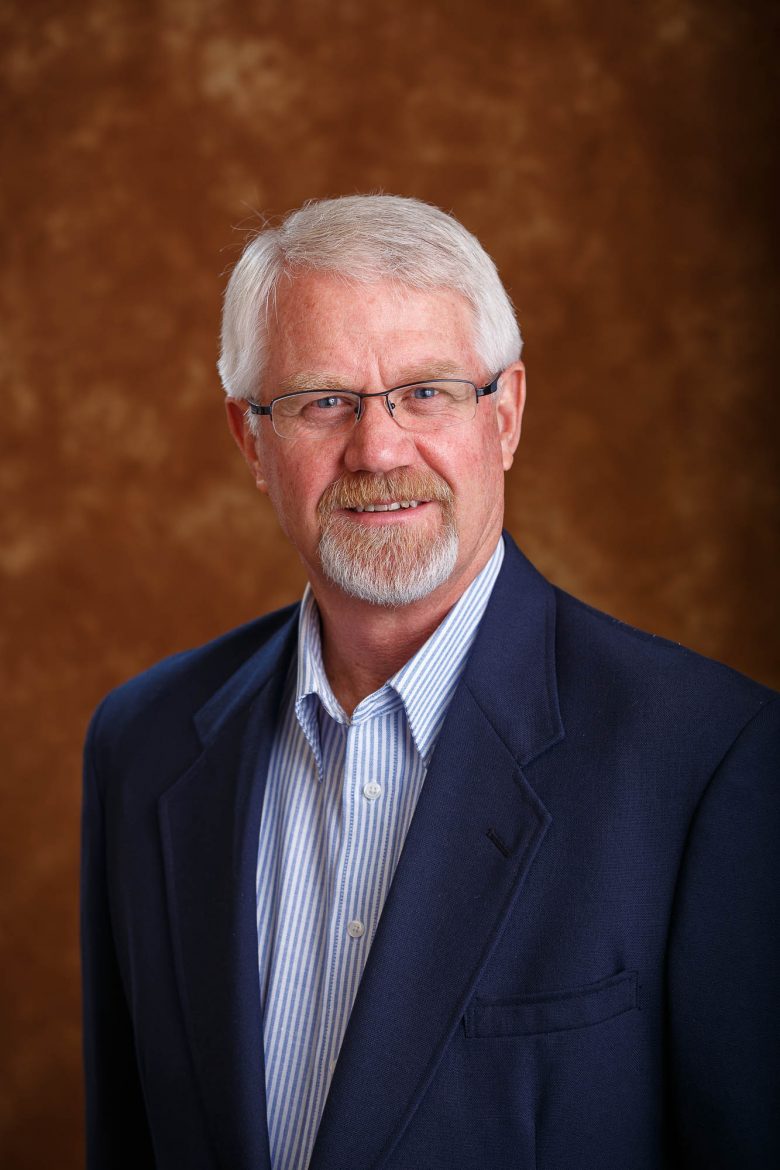 MISHAWAKA— Recently, Tom Visker, Bethel's director of athletic services, announced that he will be retiring in June.
Visker's love of sports goes as far back as he can remember.
"I kind of grew up as a sports junkie," said Visker. "It's been... a big part of my life."
Visker played through little league baseball and junior high sports, then participated in basketball, baseball and cross country in high school. In college, he played basketball and baseball. 
Visker obtained his undergraduate degree at Calvin College, his master's degree at Western Michigan University, and his doctorate degree from Indiana University.  
"I got a teaching degree in physical education, and then was able to be involved in teaching and coaching since I've graduated," said Visker. 
Visker has been at Bethel since 2003. Originally, he was the chair of the kinesiology department, and taught there full time for "six or seven years." After that, he accepted an offer to become the dean of arts and humanities, and he did that for four years. Then, five years ago, the position of athletic director opened, and he agreed to accept the position. 
In addition to the day to day administrative tasks that come with the role, one of Visker's primary jobs is to ensure the quality of the students' experiences.
"The main responsibilities [are] to try to provide our student athletes with the best experience that we can, and to cultivate our coaches." said Visker. "We call them pastor-coaches, as the spiritual leaders of the team as well as the sport leader of their team." 
Visker added that the decision to retire has not been an easy one.
"My wife and I started talking about it seriously about a year ago," said Visker. "As we prayed through this and we just followed God's leading with this we felt very comfortable with the decision that now was the time that it's okay to retire from Bethel." 
Visker plans to use his time to become more involved in his church and to look for other ways to be involved in the community. He said that while he and his wife have no final plans, there are several opportunities they are investigating. 
"We aren't big travelers, but I am a fairly avid motorcycle rider," said Visker. "I hope to be able to take a few trips on my motorcycle too."
Print