---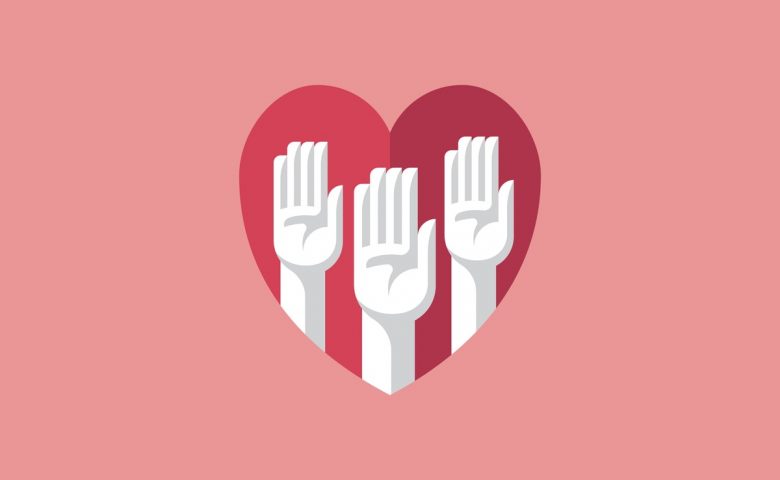 MISHAWAKA—This past Saturday afternoon a group of determined students left Bethel's campus on a mission – to serve our community. The group consisted of twelve students of a variety of ages and majors. The service project – inspired by the GO Conference in chapel this week – was held at St. Paul's retirement home in South Bend. 
The students spent much of their afternoon serving the elderly and helping the retirement home staff with odd jobs that needed to get done. These jobs consisted of helping to sort, organize, and deliver mail to residents; organizing old CDs and putting them in their proper places; interviewing residents about their favorite activities, life accomplishments, and asking personal information so that the retirement home can best suit their needs. Finally, the students just took the time to visit with the residents, hear about their lives, and talk about everything under the sun. 
There were some mistakes – such as mixed up mail – but at the end of the day, these provided a good laugh for students, staff and residents alike. The staff at St. Paul's greatly appreciated the lengths that the students were willing to go in order to help them better serve the residents, and they will always love having Bethel students come in to volunteer or just visit with residents. Altogether, the GO Conference Service Project was a success. It provided a great way to get out and serve the community around us, and a great way to be witnesses for Christ.
Print