---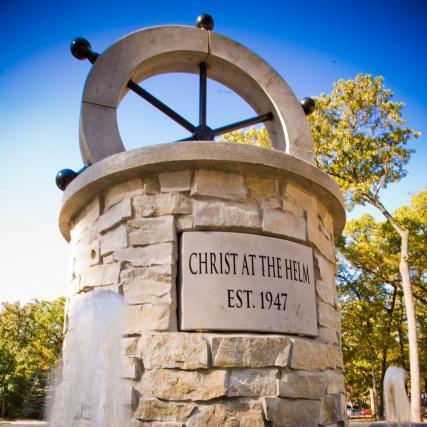 MISHAWAKA—Recently, there have been many interesting and unusual occurrences that have taken place in the vicinity of Bethel's campus. On February 22, there was a report of a disturbance in the Eastwood parking lot. A Campus Safety Officer found some individuals trying to break into cars in the parking lot—the suspects fled the scene after being spotted.
On March 3, there was an intoxicated man meandering through campus—the city police were notified and they escorted the man home.
There was report of a maintenance emergency in the Middleton Science building. The reported issue was that a faculty member had smelled something burning. Upon further investigation, the smell was identified as a neighbor to the south who was burning leaves. The smell from the smoke had somehow entered the ventilation system of the science building.
Two reports of property damage have also come up. One in Shupe Hall, and the other in the Founders Village apartment complex, Egle Hall—along with a missing property report from Ramseyer Hall.
The Director of Campus Safety, Paul Neel said, "The warmer weather always means more people from on and off campus are out and about. Never leave anything valuable to you unattended. Whether that is in a vehicle or someplace else unsecure on campus. If something seems out of place, it likely is. Never feel that someone or something seemingly out of place, is too small to give us a call about." 
Print