---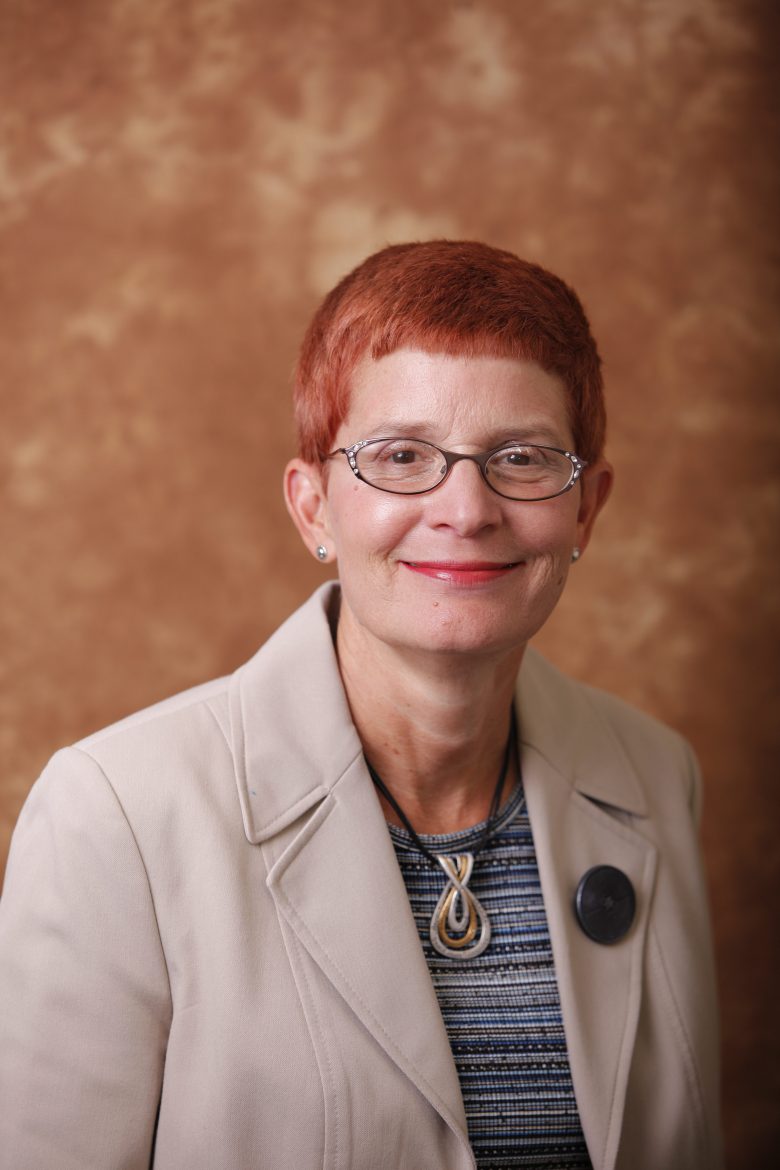 MISHAWAKA—Elizabeth McLaughlin, Ph.D., an Associate Professor of Communication at Bethel College, recently came out with a new book entitled, "Woman's Voices of Duty and Destiny."
"The theme of the book, transcending gender, is explaining how many people see religion, particularly Christianity and Islam, to pull women back and pull them into their gender roles. So the theme is somewhat centered around the pull of duty verses the call of destiny," McLaughlin said. 
Her new book is the first book to be published in a series by Peter Lang Publishers with the theme, Speaking of Religion. She was inspired to take on the task of writing this book after talking to a friend at a conference, although it had been on her mind to write for a while. The book contains 14 speech texts that are public addresses given by women anywhere from the 19th century until now. This collection of speeches shows how women's religious convictions forward the march to human freedom and dignity. Some of the speeches have Christian authors but other religious voices and faiths are represented as well. The book is divided into different themes such as: education, reform, society, roles in society, human freedom, and peace making.
The book is targeted to serve somewhat as a trade book. Not exactly a textbook but perhaps an accompaniment to one for students of gender, religion, and history of public address, she said. It is a book that is "accessible" to anyone, so it would not be confusing to individuals who are not particularly studying the specified topic of the book.
McLaughlin teaches classes in which her book could be used as a teaching tool, but that is not the specific reason she wrote the book.
It would be a good book for any student to read to possibly broaden one's mindset and also be able to support a Bethel professor.
McLaughlin attended Taylor University, then got married straight out of college. Her career path has included jobs in advertising in public relations, working for several different agencies and she also had her own agency. She was able to finish her master's degree while staying at home with her two daughters.
McLaughlin has been working at Bethel for 22 years as of this year. She had just completed her Master of Ministry before coming to work at Bethel. Her husband had a job in the area, so she was already living nearby. She began her career as a Pilot by working with a graduate program while also instructing an adjunct writing course. She has worked in the English Department and the Communications Department. She earned her Ph.D. in 2008 from Regent University.
Print