---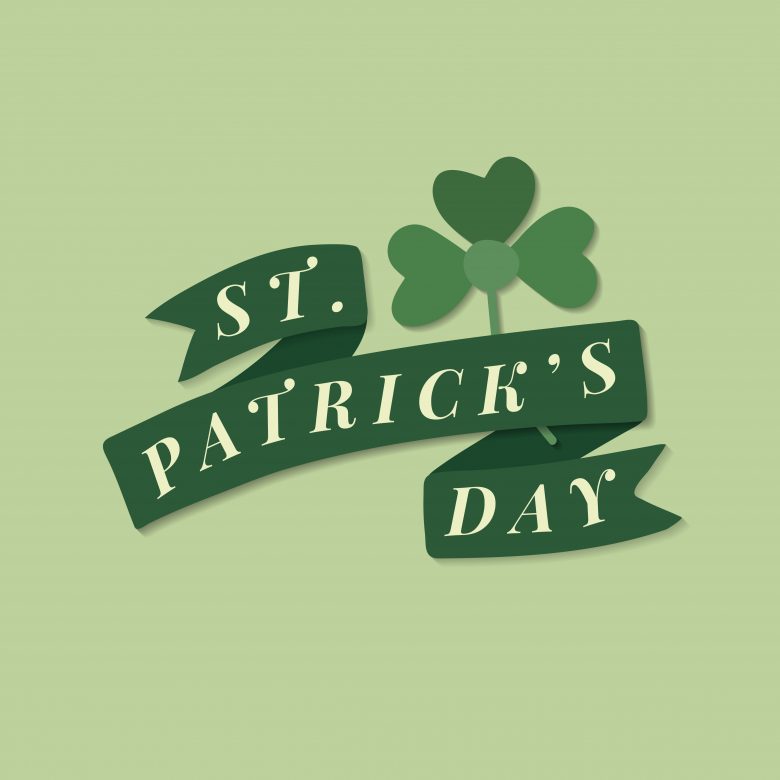 MISHAWAKA—This Sunday, March 17, is St. Patrick's Day. The holiday originally began as a way to honor the memory of Saint Patrick, who was born in the late fourth century. As a boy, Patrick was kidnapped by pirates and sold into slavery in Ireland. He eventually escaped and returned home to Scotland, but later went back to Ireland as a Catholic priest to minister to the people there. He died around 461 B.C.
Though people have called him Saint Patrick for centuries, the Catholic Church has never actually canonized him as a saint.
While no one seems to know exactly when St. Patrick's Day was started, most historians agree that the first St. Patrick's Day parade took place in America. Both New York and Boston claim to be the first cities to host the parade in the mid-1700s, and both cities still host large parades every year. With the influx of Irish immigrants in America in the 1800s, the annual celebration became more widespread.
One way to celebrate this year is to attend the 20th annual St. Patrick's Day Parade; it will take place on Saturday, March 16, beginning at 11 a.m. in the East Bank Village at Jefferson Boulevard and Francis Street. Following the parade, the St. Joseph River will be dyed green. There is no cost to attend.
If you are in the mood for a short road trip and an even larger celebration, Chicago will host three St. Patrick's Day parades, dye its rivers green, light up several of its buildings green, and put on a slew of other events. Most of the activities take place on Saturday and Sunday; for more information, visit www.shamrockchicago2019.com. 
Print