---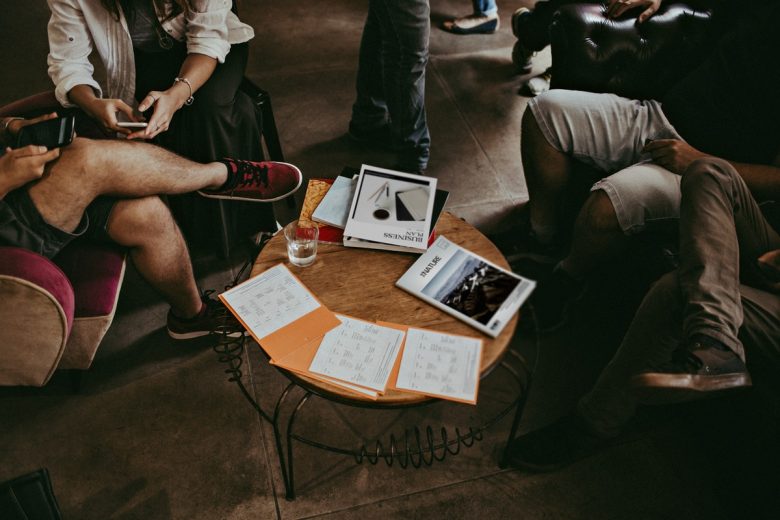 MISHAWAKA—This past Tuesday at 8:00 p.m. our Student Council held an open forum for the student body. The forum allowed students to bring up any comments, questions, or concerns that they may have. Four $50.00 gift cards were also given out at the event. 
According to Shelby Moody, who attended the event, the panel was a mix of student leaders and administrative faculty. Student Body President Paul Cooke was one of the leaders of the panel alongside Julie Beam and others.  According to Moody, the matters that were discussed were meal plans, food options, parking lot safety, and group safety.
In respect to meal plans, someone brought up that the wide selection of meal plans lowers the quality of food. At the panel it was mentioned that if the selection of meal plans were lowered, then the quality of food would improve.
While on the topic of food, the forum touched on the options available to students. Mention was made of removing the option of using Bethel Bucks at Politos and instead making an agreement with Jimmy Johns. There was also mention of changing the menu of Acorn.
One of the hot button issues was surveillance cameras on campus. A student brought in to question the safety of campus and the recent vehicle break ins. The student suggested surveillance cameras in the parking lots for extra safety.  The idea was quickly dismissed by the panel. At the very end of the event a question was posed about how to prevent school shootings during events when the whole student body is gathered in one place chapel, sporting events, etc. That question too was dismissed on the grounds that the situation was less of a threat for a college/university campus than for a college campus. 
If you have any questions, comments, or concerns you can contact Paul Cooke at paul.cooke@bethelcollege.edu
Print