---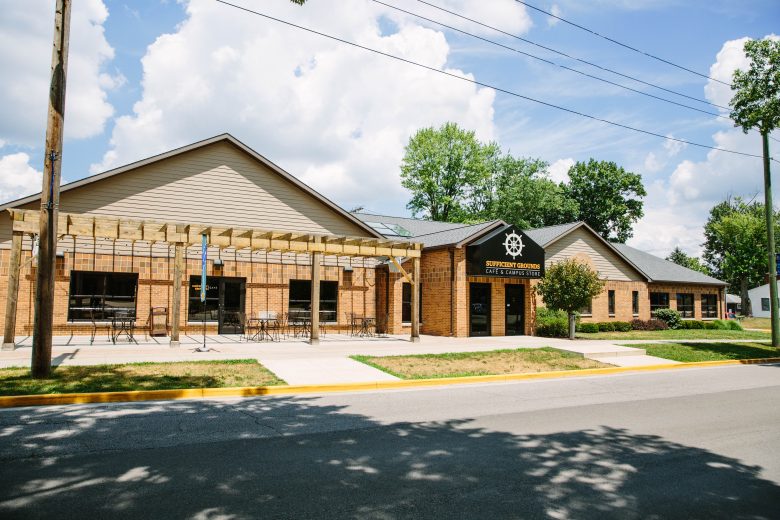 MISHAWAKA—This past week there were a few unusual occurrences. There were two animal complaints one day apart. Property damage was reported taking place both on the Intramural Field as well as in the Dining Commons. A report of a suspicious person lurking around the Dining Commons was filed.
On April 15th, there was a report of mischief filed to maintenance, but it was off campus.
There was also a theft reported, it took place in the Wiekamp Athletic Center Goodman Gym on April 15th.
These are all the events that have been reported before Easter Break.
Print