---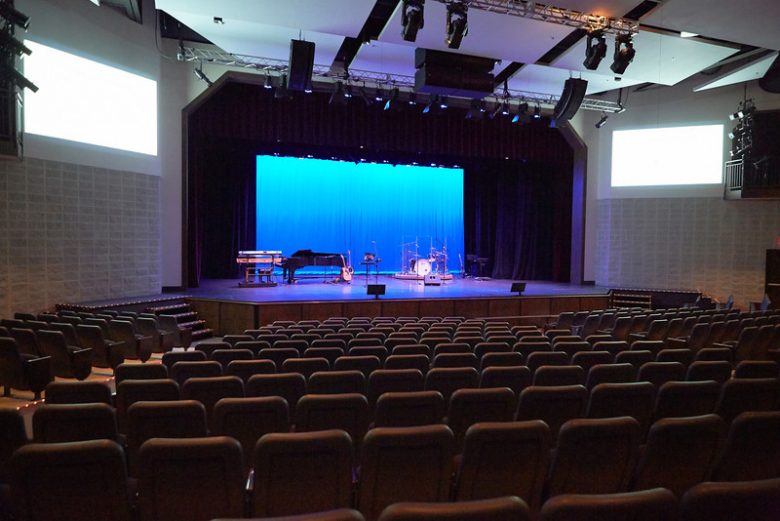 MISHAWAKA—This fall, Clarence Gilyard, an accomplished actor and an associate professor of film at the University of Las Vegas, will be coming to Bethel to guest direct the play "Three Sisters," by Anton Chekhov. 
Gilyard is no stranger to the Bethel Theatre Department; in 2015, he directed "The Diary of Anne Frank" -- to learn more about that visit, watch his interview with Bethel Prime Time.
Matthew Anderson, a sophomore history major, is stage managing "Three Sisters." Anderson has been involved in theater since high school, including seven plays here at Bethel, and most recently portrayed Feldzieg in the Drowsy Chaperone.
"'Three Sisters' is set in Russia in the early 1900s, so before the Bolshevik Revolution," said Anderson. "Russia's in a weird, militaristic, not so fantastic state -- it happens about the same time as 'Fiddler on the Roof.'"
The play follows a military family living in a military town.
"Chekhov... really writes real life in his shows," said Anderson. "It's a lot of the struggles of this family at the time and what they are doing, and whatever happens to them, just how they're dealing with it."
Anderson is very excited to work with Gilyard and already had the opportunity to do so briefly at the auditions for "Three Sisters."
"Auditions was a fun time," said Anderson. "I'm really looking forward to it because, I mean, he works on Broadway, he works in Hollywood as an actor, he's very good at what he does."
As a stage manager, Anderson will be responsible for keeping actors informed about rehearsal times, when they should have their lines memorized, assisting actors with lines during rehearsals, keeping track of time and calling the sound, lights and scene change ques during performances.
"I'm looking forward to just figuring out how I work in a stage manager's position as well as picking up any advice I can get from [Gilyard] from a professional standpoint," said Anderson. "He's a very fun, very kind individual."
One of Anderson's goals as a stage manager is to create a fun atmosphere for everyone involved.
"I want to create a show environment where people leave the show and they're like 'That was a good experience,'" said Anderson. "And part of that's on the director, part of that's on the show itself, but as the stage manager I want to create a time where people want to come to rehearsals, they're enjoying it."
Performances for "Three Sisters" will be on September 27 and 28.
Attempts to reach Gilyard for comment were unsuccessful.
Print