---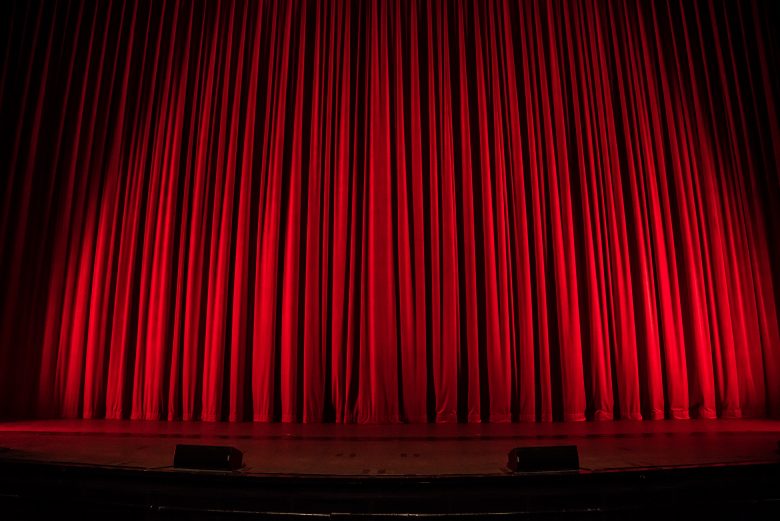 MISHAWAKA – The Bethel University Theatre Department is preparing for the first show of 2023. "The Importance of Being Earnest" will be performed in the Everest-Rohrer Auditorium at 7:30 p.m. each night from Feb. 2-4, with a 1 p.m. matinee on Feb. 4. General admission is $10, and tickets can be purchased online at tickets.betheluniversity.edu or in the Bethel University ticket office.
Megan Johnson, the assistant production manager and a cast member in the performance described the play as a romantic comedy. The story revolves around two friends who create an alias to date women. For this Bethel performance, the audience will be seated on the stage to watch what happens when these women cross paths.
According to Johnson, the department has come together as a family during this show. She said that the passing of an important staff member has led to some struggles during the preparation, but she is very proud of how the whole department has come together.  
There is an opportunity for Bethel Students to serve as ushers during the shows if they would like to help out and see the performance for free. Students should contact Paula RondaBou at paula.rondabou@betheluniversity.edu for more information.  
Print