---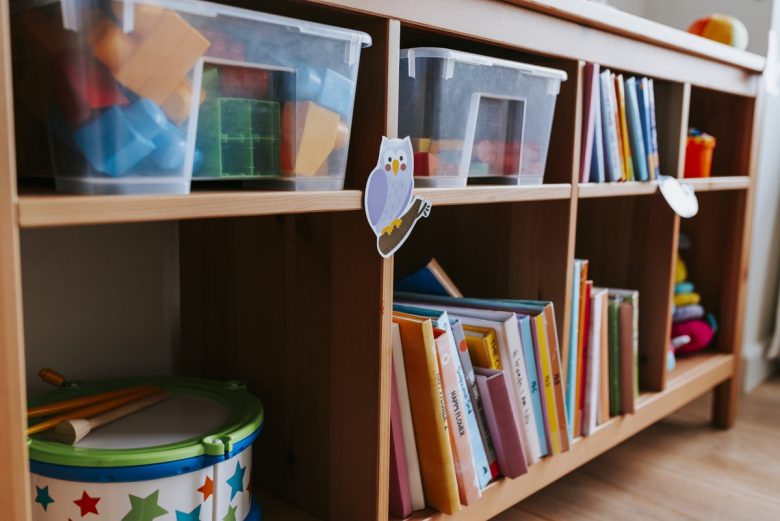 MISHAWAKA—Dr. Michelle Fish, assistant professor of education and director of student teaching, is also currently the regional coordinator for Children's Choices, a project of the International Literacy Association.
Fish struggled with deciding if she should apply for the job.
"I debated for months," said Fish. "It's a completely volunteer position, and I knew it would require a ton of work... it seemed a little daunting and overwhelming, thinking 'how would I add this huge project on top of everything else?'"
Ultimately, Fish chose to apply, and received an email in mid-March 2018 letting her know she'd been selected.
"I was so excited," said Fish. "I was absolutely thrilled, really delighted."
Fish explained the basics of the project.
"In 1974, the International Literacy Association and the Children's Book Council decided to collaborate to try and create an award solely chosen by children that might help other kids be motivated to read," said Fish. 
Fish said that publishers send their latest books to the regional coordinators.
"There are five regions within the United States," said Fish. "We receive hundreds and hundreds of books."
The regional coordinators receive multiple copies of several books to distribute to schools. Originally, Fish thought there would be 300 to 400 unique titles; later, she found out that she would be receiving about 1200 unique titles.
"Thousands of books, coming to my home," said Fish. "I felt a little bit overwhelmed... that's a lot more than I thought I was signing up for. The books started arriving in August and continued to arrive until November."
Because the publishers chose not to send some of the books, Fish ended up with a total of about 1000 unique titles. As the books arrived, it was Fish's responsibility to distribute the books to schools and create a voting system.
"The voting started on September 4, and the voting continued through January 18," said Fish. "It's about a four-month window that children have to vote on all the books."
Fish said that at the conclusion of the voting, she is given the ability to donate the books.
"My biggest priority was donating the books to the participating schools," said Fish. "Sometimes publishers sent too many books, and... didn't want the books shipped back, so that afforded me the opportunity to donate even more books to schools that didn't even participate."
Fish has also donated books to local book projects, Bethel's Education Resource Center, and Bethel's Kindergarten Lab.
"It's exciting," said Fish. "To be able to give so freely feels pretty awesome."
A list of the children's top choices will be published in May; to learn more about the International Literacy Association, or to read about past finalists in the Children's Choices project, visit literacyworldwide.org. 
Print