---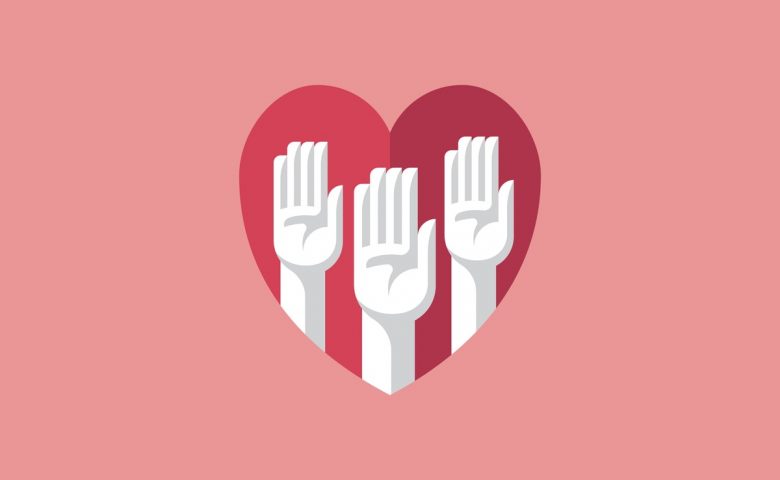 MISHAWAKA—Every spring, the Bethel Psychology Club organizes a clothing drive on campus to give back to our community. The clothing drive is open for the entire month of April; clothes, backpacks, school supplies and unopened hygiene products are all accepted. This year, the drive is doing exceptionally well; as of April 17, the donations were already about triple the total donations last year. Students can participate by leaving items in one of the donation bins located in each dorm. If they have any questions, students can contact Dr. Spivey or Claire Piper.
Piper, a senior psychology major and President of the Psychology Club, is playing a large part in organizing and maintaining the clothing drive.
"My role is overseeing it, making sure people are getting the clothes out of bins when they start to overflow," said Piper. "It's been really challenging to do that because we've had so many donations."
Piper said that they try to choose a separate organization each year to give the donations to.
"Every year, we have donated the clothes somewhere different," said Piper. "That way we can kind of spread the love, because there's so many organizations who would be grateful for that."
This year, the Psychology Club chose to donate the items to the Youth Service Bureau of St. Joseph County, an organization that Piper first got involved with last year.
"I was talking to them about some of their needs, and they were just saying that they had a significant lack of clothing for individuals, backpacks, just basic supplies," said Piper. "They were ecstatic about all the donations."
Piper said that the organization focuses on helping at-risk youth.
"Youth who are on the street, or maybe are homeless, or are bouncing in between homes or living situations, it's a place where they can go and take a shower, get a change of clothes, get some hygiene supplies," said Piper.
Piper said that these donations can help change lives.
"These donations help them build their confidence and be able to build better relationships," said Piper. "A lot of times these kids that we're seeing, they're wrapped up in gangs, they're wrapped up in some really negative behaviors... we want people to be whole and healthy."
Piper said that simply knowing someone cares is often enough to make a difference.
"It makes them feel worthy and appreciated, which is what we want," said Piper.
If you have any questions about the clothing drive, you can contact Piper via email at: claire.piper@bethelcollege.edu.
Print