---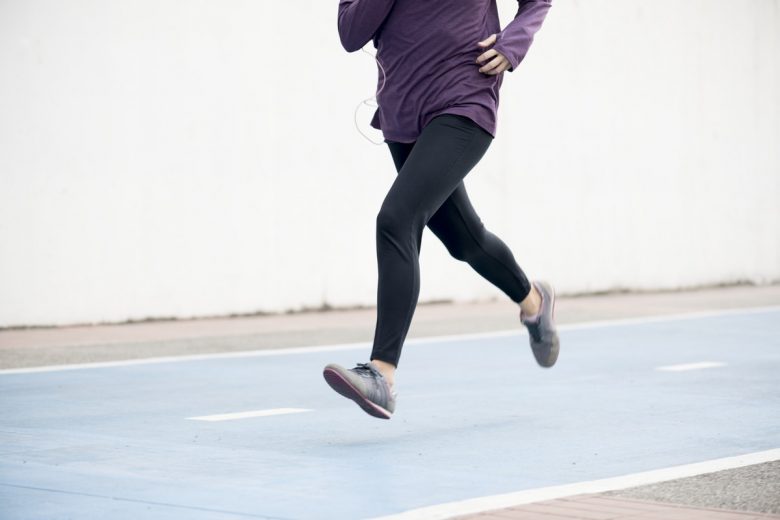 Mishawaka— Bethel University is building a new track facility. The dedicated facility will allow student-athletes to practice for their sport.
One of the problems some athletic teams face currently, is having to fight for times to practice in the Wiekamp Athletic Center's two gyms.
While the new facility is being built for the track and field teams, other teams will be able to use the facility, too. 
"Through all the meetings I have been at, the ultimate goal is to directly and indirectly help as many Bethel University students as possible," said Danny Wilkerson, head track and field coach. "Rather it be from direct use or by freeing up time in the current facilities so that more students have place to train, workout and be active." 
More information will be released in mid-November after the next committee meeting. 
Print