---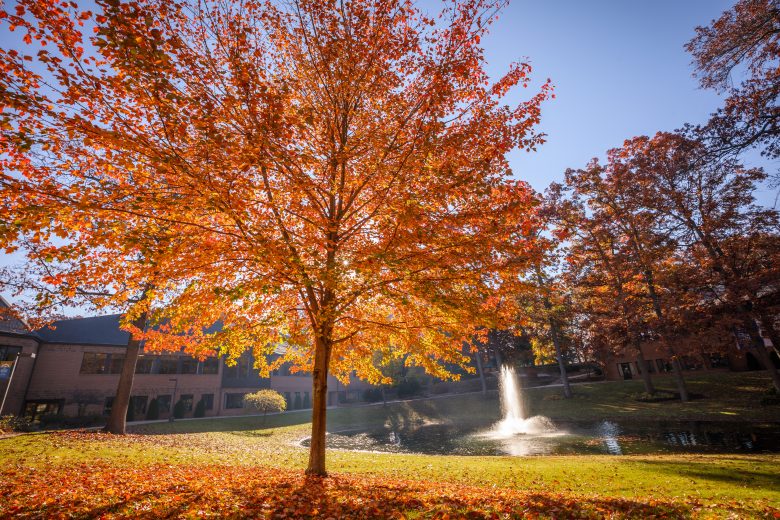 MISHAWAKA—The Campus Safety Office has been beyond busy lately. Along with the multiple reports of things being stolen from vehicles, many suspicious persons seen on campus, and the occasional fire alarm going off in one of the dorms, there have been other abnormal occurrences as well.
Oct. 14, there were two injuries in Wiekamp from students participating in intramural activities. Also, there was another medical injury on Oct. 21, due to someone slipping and falling in the Academic Building.
There was also a report of unauthorized building use when non-Bethel students were found using the gym in Wiekamp when it was closed.
Oct. 24, a disturbance was reported on the softball field, which was two non-campus individuals involved in a verbal altercation.
There was a report of a campus policy violation involving a student. However, no further information has been provided.
Oct. 25, someone vandalized an object on campus by use of paintballs.
These are all reports of things that have happened within the past month.
Paul Neel, Director of Campus Safety, provides advice pertaining to safety for students and faculty:
"Students should continue to be aware or their surroundings at all times, on and off campus. With colder weather starting, it is also good to make sure you have a good battery in your car and to run it a few times a week to be sure it will work when you need it. Also, plan enough time to clear your windows of snow or ice before you drive."
Print