---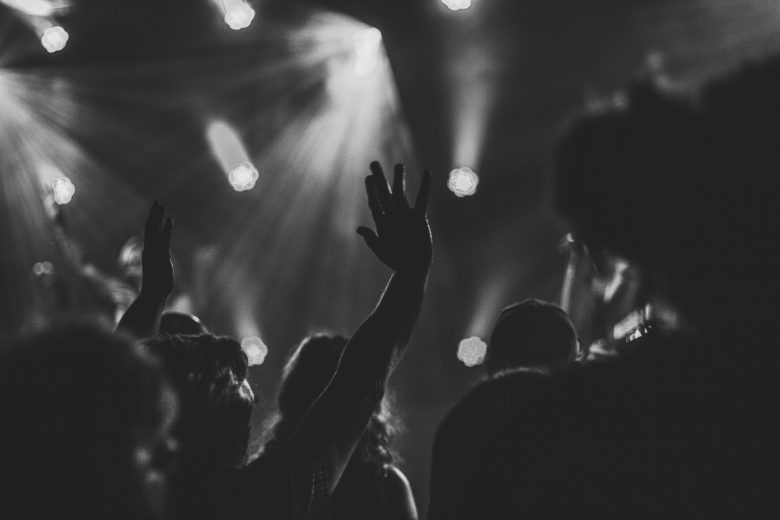 MISHAWAKA – With the end of Bethel's Go Week, it's time to reflect on the chapel services featured as part of the conference.
On Monday, Jan. 20, Bethel chapel-goers sat in on a panel about the history and modern interpretation of Martin Luther King Jr. Day. Questions were posed to a collection of guests and staff by Dr. Cristian Mihut, associate professor of philosophy. Questions focused on the "white-washing" of the holiday, as well as what it means for people of various ethnicities to celebrate it. Each member of the panel brought a diverse collection of insights to bear.
Wednesday, Jan. 22, the leader of Elkhart County Jail's Prison Ministry, Cory Martin, gave his testimony to the assembled students. He described his background and the many jobs he had held before arriving at his current position as the ministry leader in a prison. Martin spoke on the potency of the ministry in the Elkhart County Jail and the remarkable response of several of the inmates there. His unique position and experiences made him a captivating speaker and an excellent example of what it means to serve the community.
Friday, Jan. 24, Dr. Sharon shared about her missionary work around the world on Bethel's stage. She spoke at length about her experiences with those in less fortunate circumstances than herself, and the importance of sharing the Good News with them. Dr. Sharon emphasized the importance of the power in the Word of God, and how, in her experience, it has done incredible things for her and the individuals she has worked with. Dr. Sharon is a paragon of a missionary and has no end of wonderful stories about the work of God.
Dr. Shawn Holtgren, the Vice President for Student Development, believes that GO Week has been an efficacious time for the campus.
"I think it's been a fantastic week of giving students a picture of what God is doing in the world, here in our own Jerusalem, to the ends of the Earth, and how we have a part in that," Holtgren said. "My prayer has always been that these chapels would be accessible to students, but also inspirational – to let us know that we don't have to be called to Africa to be a servant of the Lord or someone called into His mission, we can be called right here today, and, just like we heard this morning from Dr. Sharon, we're to be His witnesses."
Holtgren hopes that GO Week encouraged students to step outside their comfort zone and be a witness right where they are.
"We can testify wherever we go and it doesn't need to be complex," Holtgren said. "It's just telling one person what Jesus has done in our own lives; so, yeah, I've been real pleased with it."
Print