---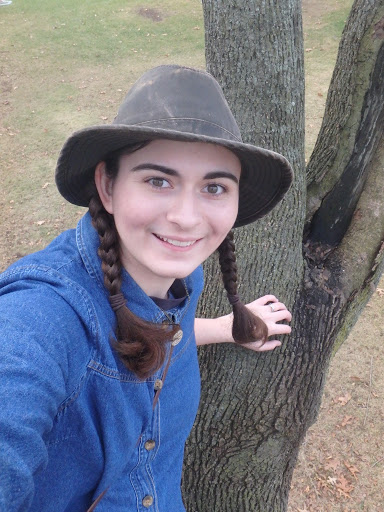 Salutations, Beacon Readers!
Congratulations—you are holding in your hands the first print edition of the Beacon this decade! You should receive three print editions this semester, so keep your eyes peeled for those in the coming weeks.
Additionally, you can read the latest news every Monday morning on our website, beacon.betheluniversity.edu. The Beacon covers campus events, highlights outstanding students and discusses national and global concerns, focusing on how they affect our school and our community.
But we want to hear your voice as well; what stories would you like to see printed in The Beacon? Do you know an athlete who is exceptional on and off the field, or an artist with amazing talent and personality, that you would like to nominate for Athlete or Artist of the Week? Please email us with their name and a sentence or two explaining why you think they would be a great candidate for us to profile. Email any questions or suggestions to bethelbeacon@betheluniversity.edu. Also, make sure to follow us on social media for quick and convenient updates. For more details, check out the article in this edition by Josiah Hackett, managing editor.
This is my fifth semester with The Beacon, and I am excited about the direction it is heading. Writing for The Beacon has given me the opportunity to meet many of you in person, and your stories have inspired and encouraged me in many ways. If you spot me or any of our fantastic writers around campus, please don't hesitate to say hello! We would love to chat with you.
Thank you for taking the time to peruse this edition! I look forward to hearing from you in the coming weeks.
Sincerely yours,
Brianna R. Densmore
Print