---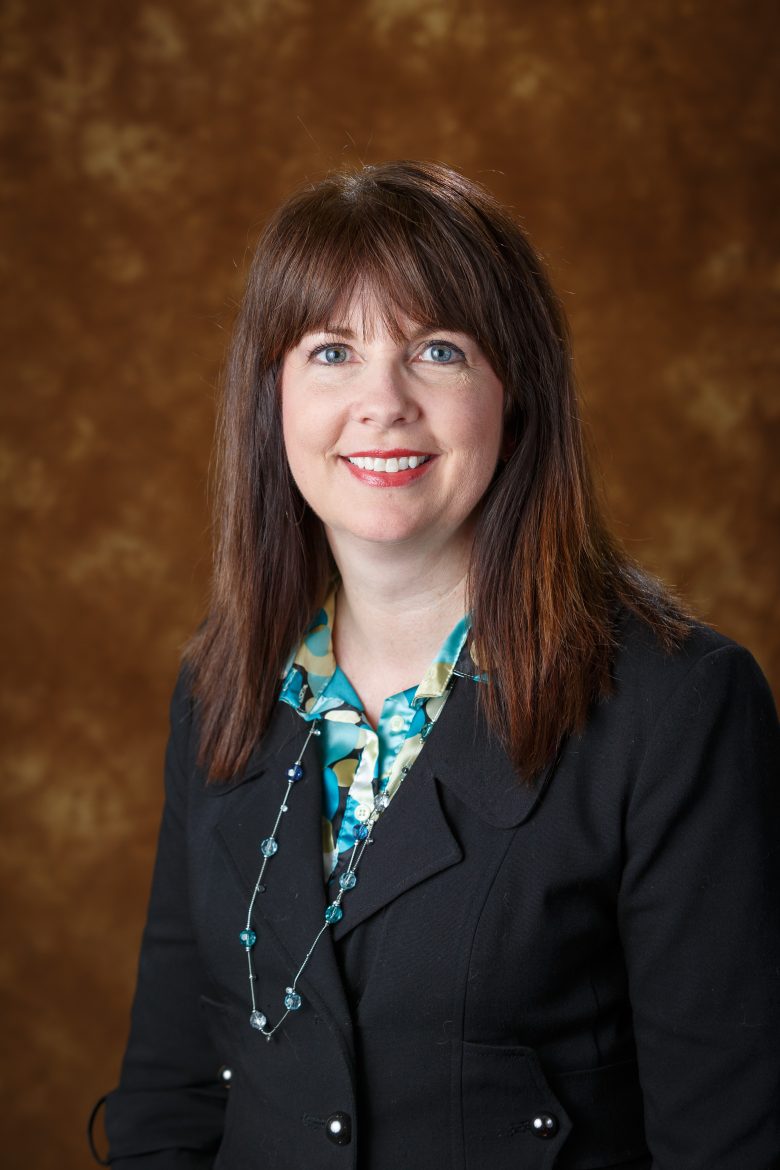 MISHAWAKA—Every Bethel professor is amazing in one way or another, and nearly every student has a favorite professor, or perhaps a long list of favorites; however, it can be difficult for students to find opportunities to demonstrate their appreciation and gratefulness. An excellent way to show how much a professor means to a student is to nominate them for the "Professor of the Year Award."
Susan Williams is the administrative assistant to the vice president of Academic Services.
"We want to honor one of the professors who has been nominated by students and faculty," Williams said. "So what I would encourage [students] to do would be to ask, of the six professors I've had this year who do I think would be a great 'Professor of the Year'? Then fill out the paperwork." 
On Feb. 5 Bethel emailed students with instructions for nominating a professor; the last day to submit nominations is Feb. 26.
After students submit the nominations, a committee of faculty gathers to discuss the nominations and to decide who is best fitted to receive that year's award. Once a decision has been made, it is kept a secret from the professor until graduation; however, the family of the professor is told and is provided with tickets to attend graduation and witness the receiving of the award. The award's only stipulation is that once a professor has been selected, they cannot be selected again for the next three years in order to give other professors a chance for recognition as well.
Last year's "Professor of the Year" was Dr. Lori Stuzman, assistant professor of business. Stutzman grew up in Canada and attended the University of Toronto to earn her undergraduate degree. She has many different experiences under her belt that include teaching at a private school in Puerto Rico, working in banking and doing non-profit work with the Boy Scouts of America in South Bend; later, she returned to school to earn her doctorate. This is when she began thinking about teaching at the college level. Stutzman worked part-time at Indiana Wesleyan University and at Bethel before being hired as a full-time Bethel professor in 2012.
"Getting Professor of the Year was a great surprise and just affirms the fact that [I] am doing something that is making a difference," Stutzman said. "Because both students and faculty have input, it makes it an honor to be chosen [for the award]."
Print