---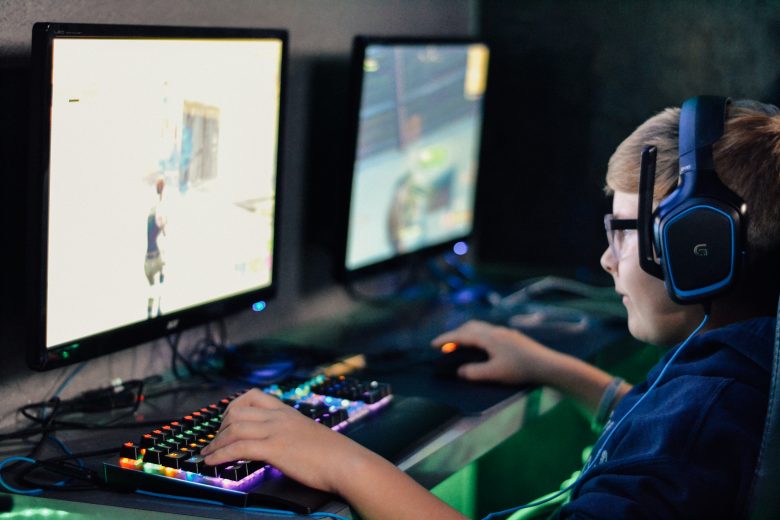 MISHAWAKA – Bethel's Esports director recently distributed a wealth of information to interested students concerning the timeline for the development of the fledgling team.
Daniel Wort is the new director of Esports for Bethel. The Esports team is going to be established in the fall of 2020 and it will have three distinct divisions: an Overwatch team, a League of Legends team, and a Rocket League team, provided each game gets enough players.
Bethel also hired two assistant coaches: Jafet Moya, a Bethel alumnus and an experienced League of Legends player; and Steve Robinson, the director of Esports for Elkhart High School's Elkhart Elite.
Director Wort has met with the Century Center and has learned that the building's Bendix Arena is, so far, still on schedule for its mid-July opening. The Esports team has arranged for its members to have exclusive access to the facilities at certain times.
Additionally, scheduling options and league participants have been examined and, depending on the game, players will be able to compete with other teams across the country. These games are intended to be live-streamed with broadcasters and analysts from Bethel's student body. 
Some of the current plans for tryouts have also been announced; they are to take place in June at an as-yet-unspecified high school and the attending players are going to be competing as teams. All the necessary equipment will be provided, but if there are any specific peripherals or other types of gear that players use they are encouraged to bring them.
There are also a few upcoming opportunities for players to get a little Esports experience; at Pwr Up Con, a gaming convention taking place this July, some players might have the possibility of scrimmaging with DePaul University's Esports team. Another opportunity for any of Bethel's gamers is a potential Esports summer camp for local youths from July 20 to July 23.
Due to the novel nature of the team, Wort is encouraging any interested students to contact him.
"If you know of other students on campus, or incoming freshmen, who might be interested in the program, please reach out to them," Wort said.
Interested Pilots don't even need to intend to play professionally since, though the Esports team proper will consist of professionally minded players, there is also a possibility for a more casual Esports Club team for people just looking to have fun gaming together.
Print