---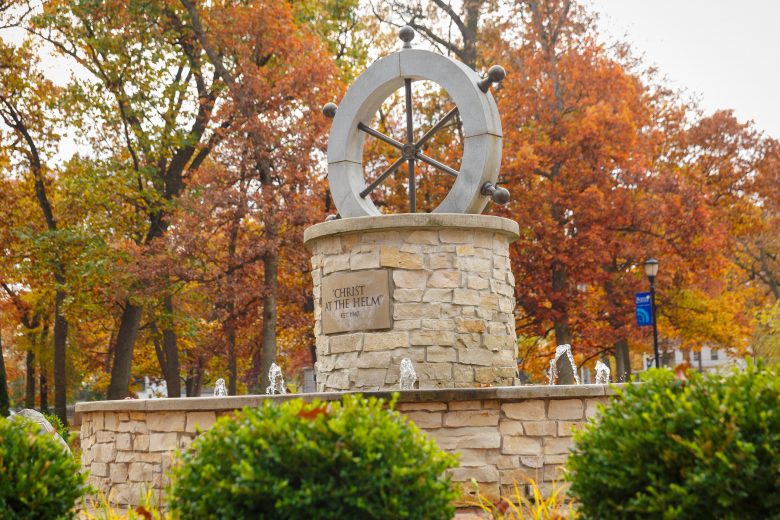 Bethel University is listed on Money Magazine's, "Best Colleges for Your Money" and is recognized as a College of Distinction for the year 2020. Each of these recognitions comes with different methodologies for choosing the schools that make the list.
Money Magazine weighs colleges in three areas: quality of education, affordability and outcome. When examining the quality of education at a college, Money considers graduation rate, peer and instructor quality, financial troubles and Pell Grant recipients. Affordability is judged in areas such as net price of a degree, debt and ability to repay debt. The criteria for outcome include graduates' earnings, employment outcomes and value-added earnings.
Bethel was ranked No. 12 of the Indiana colleges and universities on Money's list for 2020. Lists such as this one help parents and upcoming freshmen or transferring students decide on a college that will be both affordable and ensure a productive education.
"The publications that create these rankings compete to provide rankings that they think will be valuable to prospective students," Erin Kinzel, the communications specialist for Bethel University, said.
To be considered a College of Distinction, a college must excel in the Four Distinctions: engaged students, great teaching, vibrant communities and successful outcomes. Bethel is one of 10 Indiana colleges to be recognized as a College of Distinction and one of 62 colleges nationwide to be recognized for Christian College of Distinction.
The Four Distinctions focus mainly on the students' college experience. Colleges that are named Colleges of Distinction supply students with varied teaching styles, as well as activities and opportunities with internships or study abroad. A College of Distinction hosts many events in order to provide students with opportunities to meet people, and it aids the student transitioning from college to a career.
These two recognitions are the only ones that have been published so far this fall.
"[This] is usually when high school students and parents are beginning to search out information about colleges and universities," Kinzel said.
Kinzel also shared that Bethel has been in both of these rankings for several years or more.
There are more rankings to be released this week, such as the results for the annual US News and Washington Monthly.
Print