---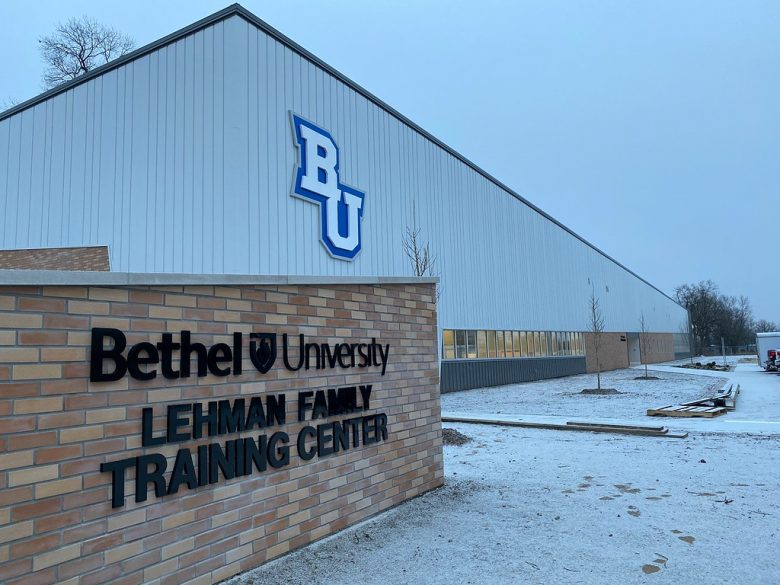 MISHAWAKA – The long-awaited arrival of the Lehman Family Training Center will soon arrive. Starting with funding in 2019, the project has seen its ups-and-downs but will finally open later this semester. In an interview with Bethel's Chief Financial Officer Jerry White, he said that the official opening date will be very close to the originally scheduled opening date.
In an email sent to the student body on Jan. 5, some pictures showed a preview of the training facility. White said that significant progress was made over break.
"We really started putting the final touches together," White said. "We had some office furniture brought in, as well as a majority of the athletic equipment delivered."
Students can expect the facility to host different exercise activities in the facilities community room, but these types of the activities will be held in smaller numbers due to COVID-19. When the facilities open, COVID-19 restrictions will be enforced, including social-distancing restrictions, cleaning protocols and capacity restrictions.
When the facility does open, however, White said it will be available for all students.
"We will open it to everybody," White said. "Shortly after it opens, the hours will be released."
Print