---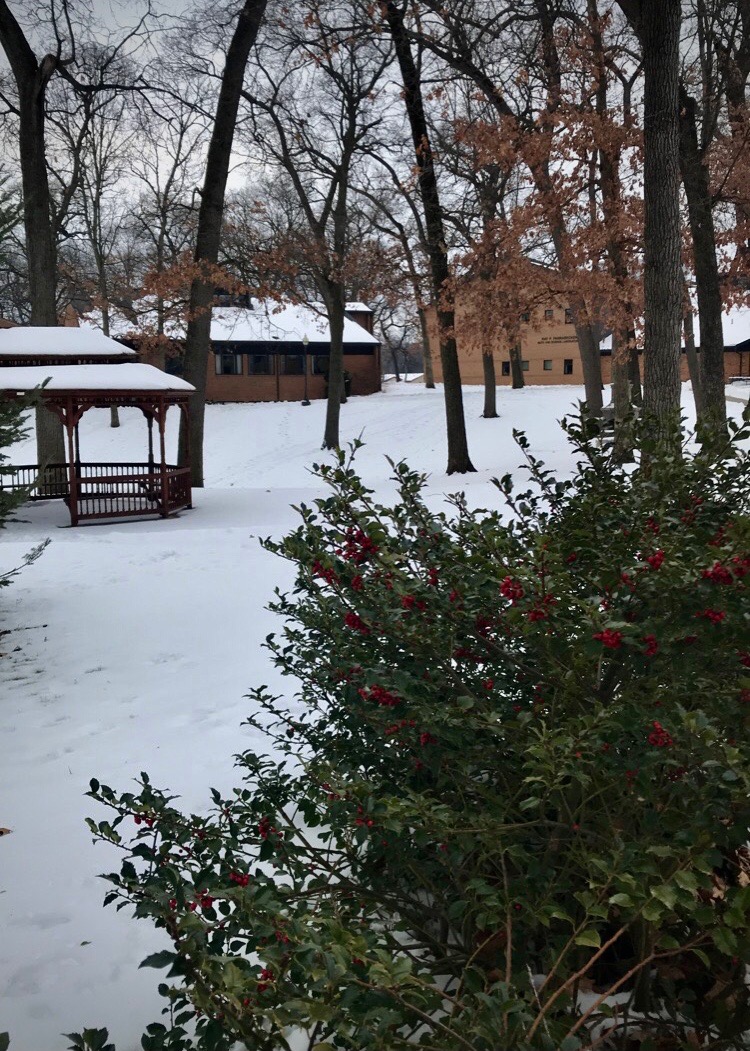 MISHAWAKA- The American Enterprise Institute is screening "For the Love of Neighbor: Politics for the Common Good" in the Academic Center in room 342. The first screening took place on Tuesday, Feb. 2, and the second screening will be on Tuesday, Feb. 9 at 7 p.m. To allow for social distancing, only 37 students are permitted at each showing.
The documentary discusses the relationship between politics and faith. It does not imply or provide answers for which political stances to take; rather, it tells the stories of three individuals who wrestle with the questions themselves.
The American Enterprise Institute is a group of scholars aimed to improve the life of humans by pursuing free enterprise and democracy. Scholars work in areas such as economics, foreign and defense policy, health care, politics, poverty, education and society and culture to find ways to make life easier. The Institute operates independently from any political party and is not tied to any institution.
Allie Schweigert is currently the president of the American Enterprise Institute Council at Bethel.
"Overall, our council aims to bring relevant opportunities for learning to the students of Bethel as well as exposure to nationwide conferences that host renowned speakers and guests," said Schweigart.
Schweigert also mentioned that only three of the six executive council positions are filled, and the council is looking for more students to join as some graduate.
To sign up to see the screening of "For the Love of Neighbor: Politics for the Common Good," or to inquire about the executive council positions for The American Enterprise Institute, students can contact Schweigert at allie.schweigert@betheluniversity.edu.
As for other Bethel clubs, Students for Life is currently holding meetings every other Thursday from 6:45 p.m. until 7:30 p.m. to discuss pro-life apologetics. The club's next meeting is planned for Feb. 18 and interested students can contact Brianna Densmore, current club president, at brianna.densmore@betheluniversity.edu.
There is also a new club on campus, the Bethel Conservatives. The club is being led by Ray Williams, Bailey Mott, Evan Roth and Ben Laman, and it hosted its first meeting on Feb. 4 in the Academic Center room 217. Students interested in future events can follow the club on Instagram @bethelconservatives.
Many clubs on campus have chosen to not host activities recently due to COVID-19 restrictions, including the Green Club, the Psychology Club, the International Student Fellowship and the Education Club.
Print