---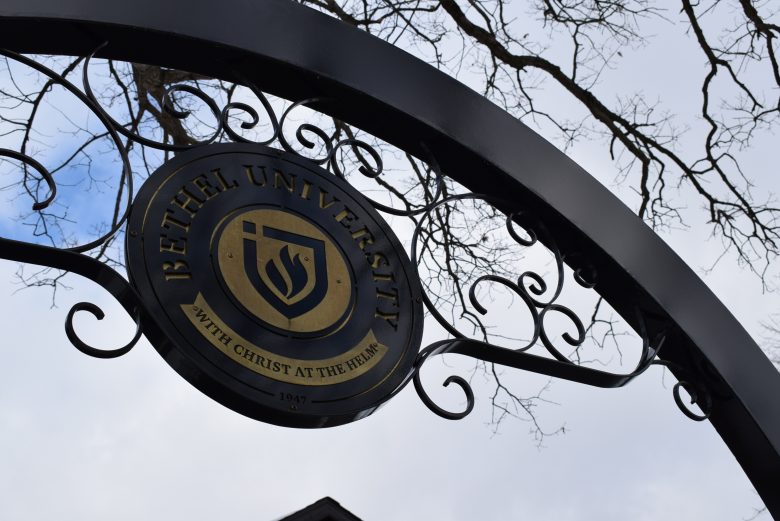 MISHAWAKA--On Monday, Jan. 24, Lisa Cutting joined the Bethel community as the new director of human resources. As part of this role, Cutting will also be Bethel's Title IX coordinator once she has completed her Title IX certification, a process she is currently working on in conjunction with Paul Neel, director of campus safety.
Cutting learned about the job opening from Angela Piazza, Ed.D., Bethel's former director of human resources.
"It was a culmination of all the different careers that I've had that led to this fitting under one umbrella," Cutting said. "My background is legal, and I was in the courts for years... I owned my own company for years and then I worked for other businesses as a business manager, so everything just kind of fit together."
As director, Cutting is filling the role of a human resources generalist for Bethel, overseeing a wide array of responsibilities and activities.
"It's policies, it's all the hiring, everything that has to do with employees," Cutting said. "It's anything human resources."
For now, Cutting is focusing on becoming familiar with Bethel's policies and people so that she can learn what goals and actions will be most beneficial for the university as a whole. 
"Working with employees is so much fun," Cutting said. "Finding out what training can best suit them and bring out their strong points . . . and if there're policies and procedures that can be cleaned up to better suit the university and the staff, then I'm all for that too."
Cutting is looking forward to meeting as many members of the Bethel community as possible.
"I want staff to know that [I have an] open door," Cutting said. "I am very, very welcoming, and I'll be around to meet people. I think it's important to get to know everyone on campus . . . it's really important to have that personal touch, and relationships and friendships."
Print