---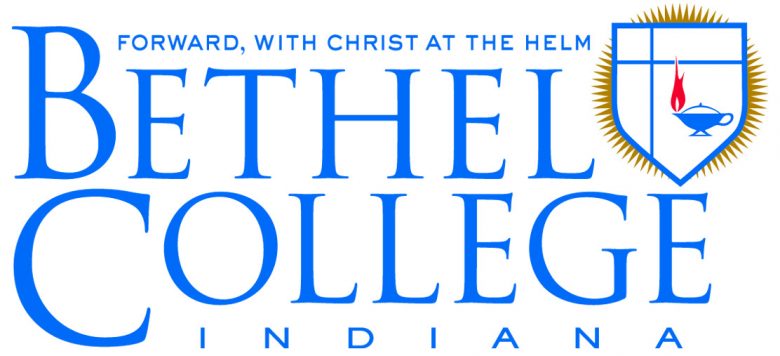 MISHAWAKA, IND. -- Every year between August and September, various publications and organizations release their college rankings for the year. These lists are designed to help students who are looking to begin college in the fall of the following year.
This is the time of year when a lot of families are looking at colleges," said Marketing and Communications Director, Erin Kinzel. "They might go to the website or pick up the college guide as a way to help them find schools they may not have been aware of before."
Kinzel said many publications have more specific lists beyond the overall college rankings. Bethel received rankings on many of these as well, including ranking No. 16 on the "Best Undergraduate Teaching – Regional Universities Midwest," list, and special recognition for the business, nursing and education programs.
Bethel also earned the 29th spot among the Midwest's Best Regional Universities in the 2019 U.S. News Best Colleges ranking, improving nine spots over last year. Kinzel explained that one of the key factors in determining this ranking is by asking peer institutions to rate other colleges, and that the good publicity Bethel has received in the last year may have persuaded other administrators to give Bethel a higher ranking.
"Other things have to do with graduation rate, retention rate, alumni giving rate, so some of those might have been a factor in improving our spots," said Kinzel. "There's not necessarily any specific thing we can point back to, but it's just a good indication we're moving in the right direction."
Kinzel believes that the rankings are an indication that Bethel is doing an excellent job in meeting the needs and desires of the students.
"We're always proud when we see that we've done well in [the rankings]," said Kinzel. "[We are] striving to be a place where we help students obtain an affordable degree . . . and providing an education that is helping our students fulfill their calling."
Below is a list of the recognitions Bethel has received this year.
One of 10 Indiana colleges to be recognized as a 2018 College of Distinction

One of 72 schools in the nation to be named a Christian College of Distinction

No. seven in the Midwest on Washington Monthly's "Best Bang for the Buck – Midwest" list

No. 16 on the list of "Best Undergraduate Teaching – Regional Universities Midwest"
No. 29 among the Midwest's Best Regional Universities in the 2019 U.S. News Best Colleges list

No. 66 in the nation on Washington Monthly's "Top Master's Universities" list

A U.S. News and World Report top tier college—received every year since 2005

Recognition on Money Magazine's "Best Colleges for Your Money 2018" list

Field of Study Badge in Business

Field of Study Badge in Education

Field of Study Badge in Nursing
Print