---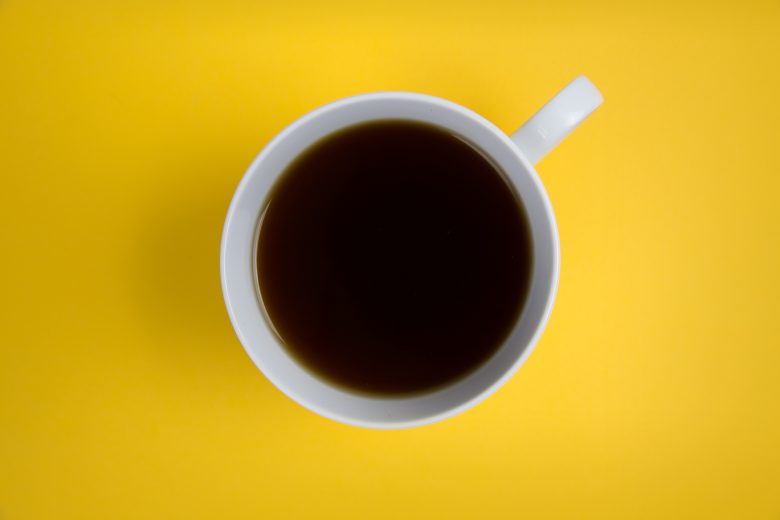 MISHAWAKA, IND. -- This semester, there's something new at Sufficient Grounds; since Sept. 9, the campus café has been open on Sunday evenings from 8 to 11 p.m.
We've been talking about it for about a year-and-a-half, and finally made it happen," said Dean of Students Julie Beam. "We want students to have good space where they can gather together."
Beam went on to say that having a good Sunday hangout spot on campus has been a concern of hers for a long time, explaining that the lack of a student center and the use of gender-separate dorms leaves few options for students.
James Metherd, director of dining services, agreed.
"[We are] giving them some sort of activity to do," said Metherd. "A hangout, a place to worship, a place to confide, a place to study, a place to cut up -- just an opportunity."
However, the Sunday hours present some challenges for Sufficient Grounds' employees. Hannah Cave, a senior social studies education major and student manager at Sufficient Grounds, said she enjoyed having a day where the only thing she had to do was go to church, and that she will miss having her day free to simply relax and be with God.
"That was a little upsetting," said Cave. "Now we have to work, occasionally at least."
"Our normal day off is just gone," said Philip Arndt, a junior youth ministry major and employee at Sufficient Grounds. "That relief of not needing to work Sunday was nice."
Despite this disappointment, neither Cave or Arndt are completely opposed to the Sunday hours.
"Having been here for a while, I know there's not a lot of places open on the weekend," said Cave. "So, I understand having a place for students to gather, especially on Sunday, to kind of debrief for the week or just to chill, that's totally understandable, and I like that idea."
"I think there can be pros if they do it right," said Arndt. "If they are going to be using those hours to build community events, have those open mic nights, have game nights that are in here, then I think that will be super beneficial."
Beam explained that this is the intention.
"Starting [Sept. 16], in Sufficient Grounds there will be an open mic night," said Beam. "The intention is, if it's well received, if the students seem to enjoy that, the plan would be to do that every Sunday night... we want to hear from students on it and respond to what they enjoy."
Beam added that credit should also be given to the campus activities board, a group of students that will be planning and overseeing many of the activities and events that take place in Sufficient Grounds on Sunday nights.
Print