---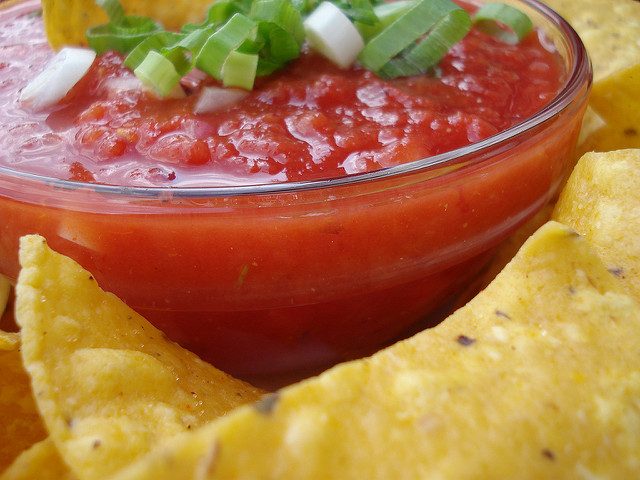 MISHAWAKA, IND. -- On Oct. 6, at 6 p.m., this year's alumni dinner, Fiesta at the Helm, will begin. The doors open at 5:30 p.m., and tickets are $10 per person, or a group of eight can purchase a table for $70. Registration must be done online and the deadline is 11:59 p.m., Thurs., Oct. 4. For the first time, Bethel has opened the event up to current Bethel students as well.
The Board has a vision to train up our seniors to become alumni," said Emily Sherwood, Director of Alumni and Donor relations. "They said, 'This year, let's reach out to the seniors... let them see what this feels like, what it's like to be an alum, and hopefully encourage them to come back after they graduate.'"
While Bethel is mainly extending the invitation to seniors, Sherwood says she would not deny an underclassman if they wanted to come as well.
Plans for this year include a fiesta theme, six different food stations, speeches from the alumni award recipients and a speech from Joshua Gregory, the alumni board chairman. Sherwood also hopes to have a live mariachi band present. However, some of the scheduled performers had to unexpectedly return to Mexico.
Following the speeches, the Huffman Administration Building, the Middleton Hall of Science, Bridges Hall and Shupe Hall will be open for the alumni to walk through and reminisce about their time at Bethel.
Attendance to the dinner has been rising the past few years, a trend that Sherwood attributes largely to the alumni board and social media.
"I think that's probably been because of the effort of the alumni board and the energy they've put behind it. I think other alums are watching what is happening on social media and are realizing, 'Oh, this is different than past years, and this seems like fun.'"
Sherwood said that last year's attendance was 375, and one of her goals this year is to top that; she's hoping for at least 400 participants, including 50 current students.
Sherwood explains her excitement for the Fiesta at the Helm, "Alumni events are fun events, I hope students feel like it's something they want to come back to someday... I think we sometimes get this false sense of connection because of social media, but there's nothing like sitting around a table with former classmates or current professors and talking about your Bethel days."
Print