---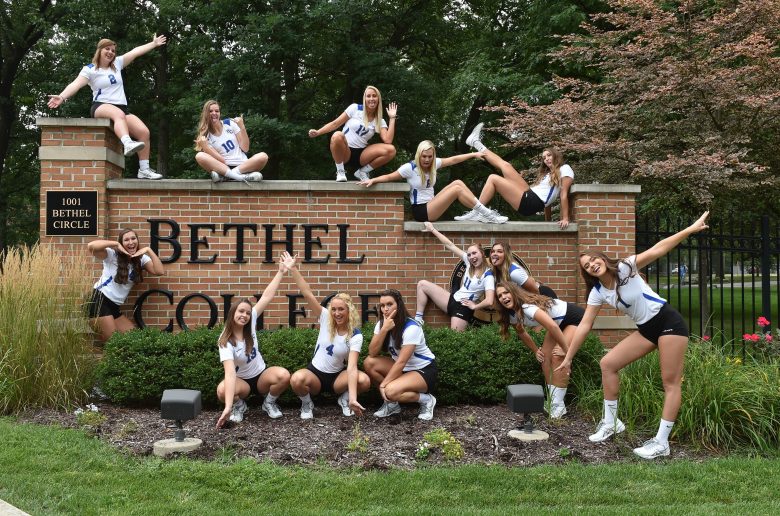 MISHAWAKA, IND. – The Lady Pilots have reached the halfway point in their season. With the second half of conference play firing up, the Pilots hope to show their competitors what they have been practicing all season. While their record shows six wins and 12 losses, their determination and hard work will soon pay off.
This year our record doesn't reflect all of the great things that are happening on our team. We've played a lot of great teams, a lot of ranked teams and we are right there with them, taking them to five sets," said Head Coach, Katie Weiss.
After the recent Huntington game, where the team showed their competitive abilities, Weiss said, "A lot of what we are putting into place this year is going to really benefit us next year, because we are going to get more comfortable and it is going to be more natural. Some of that too comes with experience, we have a lot of young players and they're getting a ton of playing time and you can see that on the court."
The Lady Pilots now start their second half of the season, where they play everyone for the second time.
Print