---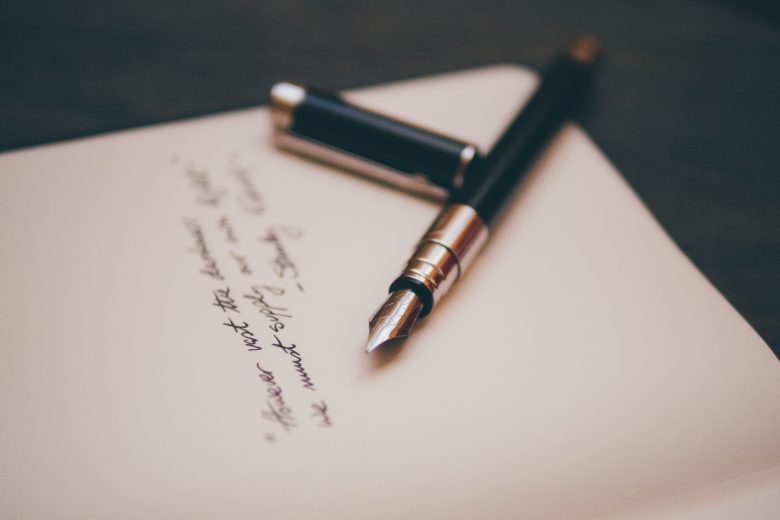 MISHAWAKA, IND. -- Junior Nic Weimer was so influenced by a class that he took last semester that he was moved to start a club. The Writers Circle is a new group that is starting to gain ground at Bethel College.
Weimer loved the community of writers from his class The Writing Life (taught by Jennifer Ochstein, assistant professor of writing and English) so much that he wanted to expend that experience to all students. The Writers Circle is an inclusive club for all majors. It is for anyone who like to write, or even people who want to deepen their writing skills and learn from others. Weimer hopes to take the essence of The Writing Life class and instill it into this club, but desires for it to be student-led and for it to focus on more of the community of writing than class type of writing.
Weimer wants people to understand what to expect when they join.
"Just come as you are, it doesn't matter how well you can write or how well you think you can write. Just simple partaking in writing activities can help you with your writing and it is a privilege and as a writer myself too, being in communion with other writers is very uplifting and very challenging -- in a good way."
Weimer strives to make this group fun and includes games and snacks at every meeting. One thing he said he does not want to produce from this club is busy work. Ochstein will help to oversee the club and meetings are still to be determined by schedules of the club members. If there are conflicts, he will try his best to a time that works for those interested. Currently, meeting are held in the Student Media Center (the building behind Sufficient Grounds).
Writers are asked to bring a notebook, a pen or pencil, and an appetite. There are many snacks provided to fuel hungry minds. The atmosphere of the club is warm and friendly; the group often plays a couple of icebreaker games. The goal for next semester is to step into the title of club. With this newfound title, the group will get a budget and offices. The budget means even better snacks, and maybe even a trip or two.
This is not a book club. It is a club where writers create their own content and peers will offer advice on how to make it better, he said.
Anyone interested in the group can contact Weimer at
nicholas.weimer@bethelcollege.edu
Print