---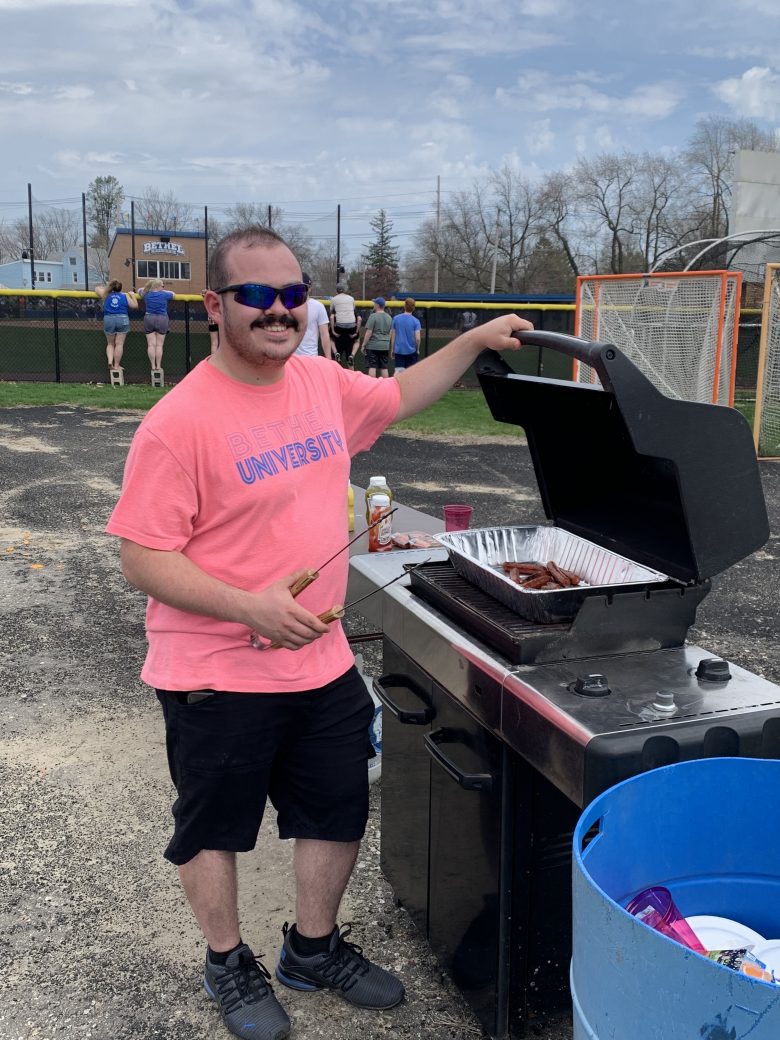 MISHAWAKA - The student section at Bethel University, called the Wiekamp Wackos, hosts different events for the sports teams and games, including recent baseball and softball games.
The Wackos hosted a tailgate during the ball games on Saturday, April 23. The tailgate started at 12:45 p.m. and the games started at 1:00 p.m..
Peyton Miller, the organizer of the event, said, "You can't do a traditional student section for these, but we still want to show support how we can for these athletes."
said there would be hotdogs and other food that students signed up to bring. There were also planned games to such as KanJam, Spike Ball, and footballs and frisbees to throw.
Miller said that he received help in the planning and organizing of this event from Anna Letens, former student engagement coordinator.
Print