---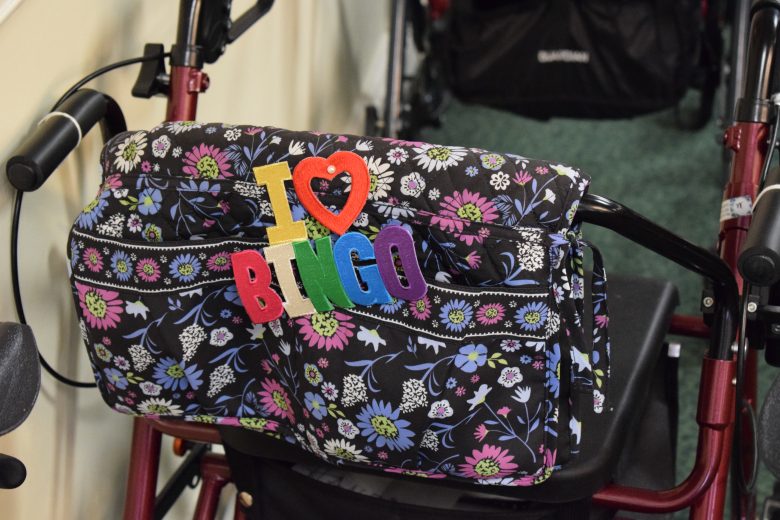 SOUTH BEND — On Saturday, Feb. 16, Bethel College's gospel worship leaders visited St. Paul's Retirement Community. During the visit, the group used their voices and piano skills to share music and joy with the residents. 
The residents really appreciated the visit.
"Thank you for coming out here! You all have lovely voices and you really lifted our spirts!" said a resident.
"You all were so, so good," said another.
The team sang to a packed room where there were hardly any open seats. The residents heartily applauded after each song and many sang along. It was evident that it meant a lot to the residents to have the students take time out of their day to share their gift of song with them.
The group was comprised of Bethel students of all grades including Kayla Rundquist, Jay Blakely, Mylia Scott, DeCarla Thompson, Wanise Little, Dimitri Taylor, and Stephen White. The event was put together by the Service Learning Office and it was led by Kenneth Tate.
Print