---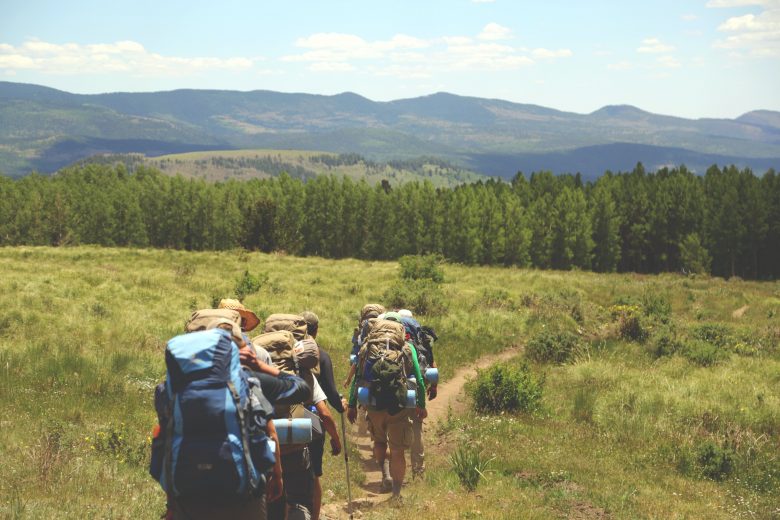 MISHAWAKA—A new task force trip will be launching summer of 2022, hiking a section of the Appalachian trail in the Shenandoah National Park. This section of the trail spans about 100 miles but it is yet to be decided how much of those 100 miles will be hiked over the week-long trip.
Courtney Chapman, wellness program coordinator, and Jess Lyons, career development program manager, will be leading a group of 12 students on this trip. The idea is to keep it simple and minimalistic. The group will backpack and tent camp along the trail, keeping food simple and costs low.
The idea came from the experience Chapman has in the outdoors as well as the passion that both Chapman and Lyons have for pilgrimage and the spiritual formation that happens on a tangible journey.
"It feels very fitting for a person to explore who they are and who God is in nature," Lyons said.
Bethel offers task trips and semester abroad trips. Task force trips are more focused on serving a certain community and are for a shorter time. Semester abroad trips are for a full semester and are more focused on school and being immersed in the culture.
This task trip is different since it is in nature and not necessarily being an outreach to a specific community. The goal of this task force trip will be spiritual formation in each individual and within the small group. In addition, the hope is to interact with strangers along the trail and be able to impact them as well.
"I think it's definitely going to be challenging no matter what; the hiking portion and just the nature of the trip." Chapman said. "It's a cool space to see how God might want to work in your life."
Chapman and Lyons said in agreeance that this trip will be a good disconnect and refresh for students after a long semester and year.
"It could be a really formative experience," Lyons said.
For those interested, scan the QR codes around campus or contact Courtney Chapman or Jess Lyons with any questions.
Print