---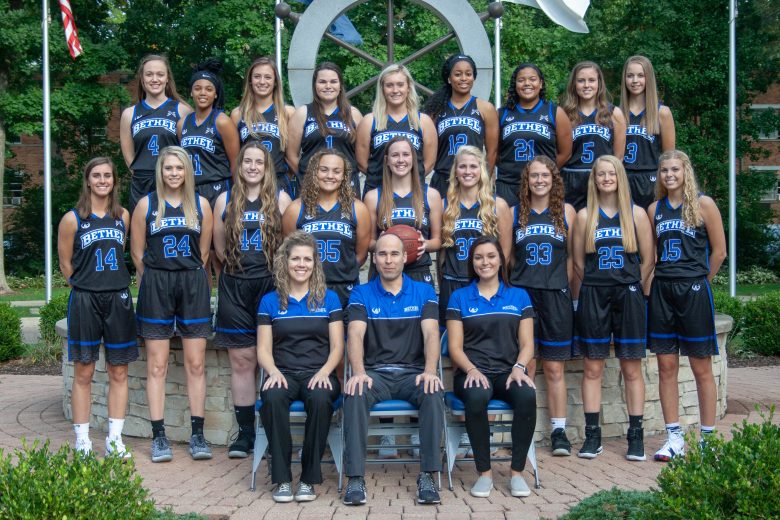 MISHAWAKA-- On Saturday, Jan. 26, the Lady Pilots basketball team fell to Indiana Wesleyan University; the final score was 87 to 72. The Lady Pilots total record this season is 10 wins, 14 losses.   
Mark Gardner, the interim head coach, spoke briefly with the Beacon about the team's objectives and goals.
"Right now, we are just trying to build confidence," said Gardner. "We need to improve on their skills and most importantly keep them together as a team."  
Despite an eight-game losing streak, Gardner remains positive.
"I appreciate having the opportunity to come in and work with this team," said Gardner. "They're a great group of young ladies and... they're working hard for me. We've got a tough road and we're just trying to stick together and get better."  
Print