---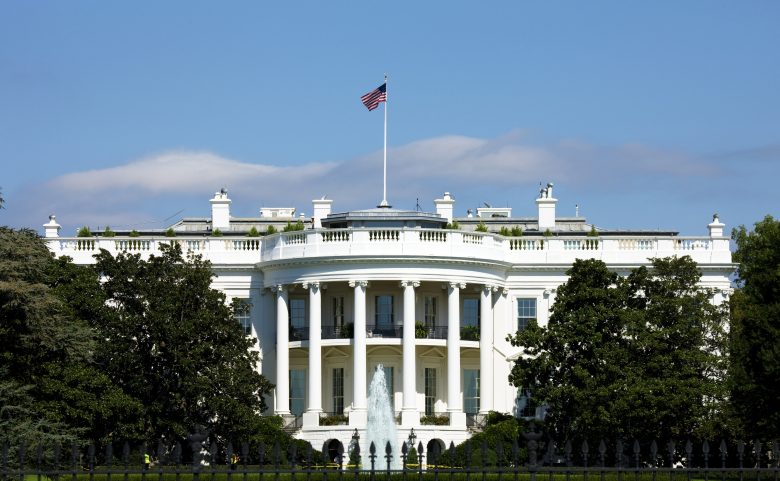 SOUTH BEND – On Sunday, Jan. 23, South Bend Mayor Pete Buttigieg announced the formation of an exploratory committee for the presidential election of 2020. The 37-year-old mayor would be the youngest person ever elected president, and the only openly gay one. Since his announcement, Mayor Buttigieg has appeared on numerous national talk shows and given a few interviews regarding his run for the presidency.  
The Mayor's campaign office was contacted by "The Beacon" with questions and did not respond for comment. 
On Feb. 13, CNN's Kate Bolduan asked Buttigieg how his experience would prepare him for the presidency. He said this is one of the most important questions he is asked. A mayor is an executive and also someone very close to the ground, no matter the background or size of the city.
"I don't have to go on a tour to find out what's happening in middle America, you know, I just go to Target," he said. 
Buttigieg went into further detail on his experience on Stephen Colbert's "The Late Show" on CBS this past Friday.
"As a mayor you're on the front lines. You are responsible for everything. One minute it's Parks and Rec, the next minute it's an officer involved shooting with racial sensitivity. "
In addition to his experience as mayor (he was elected to office in November 2011), Buttigieg has studied at Oxford, holds a degree from Harvard University and has served in Afghanistan as a Navy Reservist. Currently, as the youngest person to run for president this coming election, Buttigieg's desires for policy change come from his experiences as a millennial.  
When asked how he planned to win out against President Trump, on ABC's "The View" on Jan. 31, he said he thinks that now is the time to implement new ideas, and that those ideas should come from his generation. They are the ones who fought in Afghanistan and will be responsible for the current tax reforms. Another major issue is that American millennials may stand to make less money than their parents.
"...if you're thinking about what the world's going to look like in 2054...you just have a different sense of urgency around some of these issues...," he said.
While his own website, peteforamerica.com, does not include a list of desired policy changes, he has made a few indications on what he wants to change during his various interviews. Most notably, electoral reform.  
When asked on "CBS This Morning" what his big idea as president would be, Buttigieg said,
"Well, first of all, we've got to repair our democracy. The Electoral College needs to go, because it's made our society less and less democratic."  
During his "The Late Show" interview, Buttigieg was asked what constituted a National Emergency. Buttigieg responded by naming the serious flooding in South Bend.
In an interview with "The New Yorker," Buttigieg discussed his thoughts on universal health care. Comparing it to our current system that isn't working, he said we should try the other system. 
"It is very pragmatic to look around and say, well, the countries that do [universal health care] tend to be better than the countries that don't."
While on ABC's "The View," Whoopie Goldberg reminded Buttigieg that the Democrats who came before him also cared about these issues. Mayor Buttigieg related a story about his original run for mayor. (A large part of his voter base was seniors.)
"I think [intergenerational justice is] in many ways the issue of 2020 but I also think there's chances for an intergenerational alliance."
Buttigieg explains more about how experiences as a midsize city's mayor should influence national policy in his book (released February 12), "Shortest Way Home: One Mayor's Challenge and a Model for America's Future." 
Print