---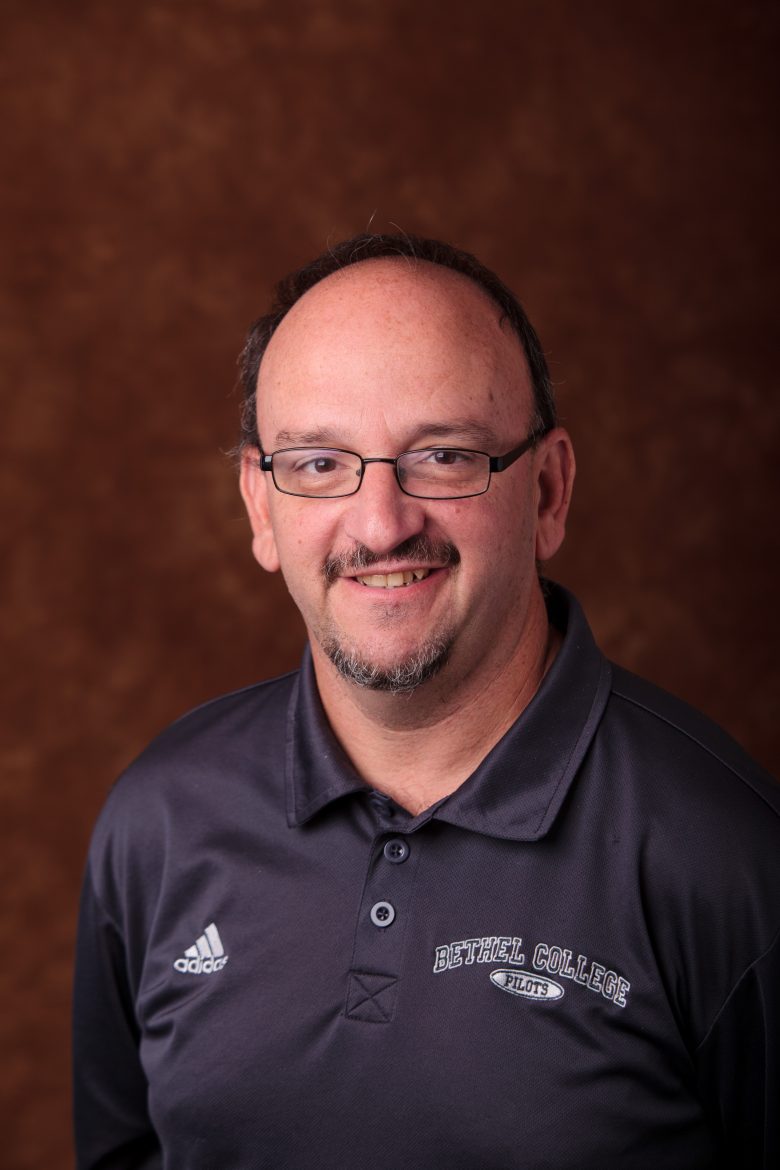 MISHAWAKA— Bethel College has found someone to fill Tom Visker's role of Athletic Director next year – Tony Natali. Under Natali, the track program has flourished, earning 10 NCCAA team national Championships and 7 individual NAIA national titles.
In this new position, Natali will oversee all 29 intercollegiate sports here at Bethel College. He will have the pleasure of kicking off the Swimming and Bowling teams and he will be the first Athletic Director of the newly branded Bethel University.
There is one question that many have had: will Natali stop coaching the track team as the Athletic Director?
Unfortunately, he will be stepping away from his role of coach in order to fill the Athletic Director role. However, Natali has big plans for Bethel University Athletics. In his official statement he said, "My vision is to have a Christ-centered department that puts our tremendou student-athlete population in a position to have the best possible experience they could have here at Bethel."
Natali will assume the position of Athletic Director on July1st.
Print