---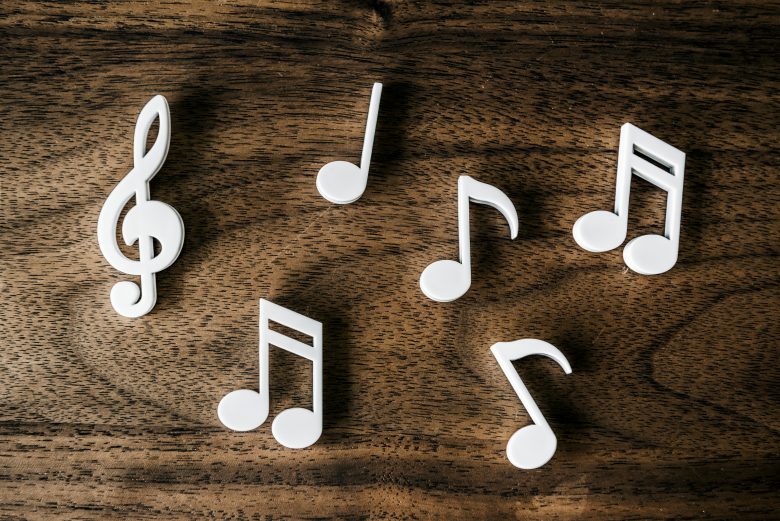 MISHAWAKA—On March 15, Bethel College's Jazz Ensemble and Jazz Combo are holding The Jazz Coffee House. The event will take place at 8 a.m., in The Dining Commons and is free to attend.
According to Wade Armentrout, the director of the groups, "The Jazz Coffee House is a jazz performance in an informal setting. It is intended to be more like going to a jazz club or restaurant where a performance is going on while people are enjoying refreshments and conversation."
According to Armentrout, some of the groups involved in the Coffee House are the Jazz Ensemble, the Jazz Combo, and a myriad of vocalists, some current members of the band and some who are alumni. A few members of the community who love to play will also be joining the bands during the performance. 

This is Armentrout's first year as director for the groups, but he has played in the coffee house event in the past. When asked why Bethel would put on a Coffee House evening event instead of a regular concert, Armentrout said, "It is an opportunity for our musicians and audience to experience music in, what I like to think of as, a real-world setting. More like a concert in a park or a wedding reception or a restaurant or club."
If you are thinking of attending, but have no idea what jazz music involves, Armentrout helpfully put together a list of what you will see in a typical jazz performance and gave a little bit of background on the evolution of jazz.
He said, "The 'standard' jazz band instrumentation consists of saxophones, trumpets, trombones and a rhythm section including piano, guitar, bass and drums. Any instrument, however, can be, and has been, used to play jazz. The first jazz instrument was most likely the voice. Jazz musicians would perform their music on whatever they had available. The 'Big Band,' … evolved as bands became regular fixtures at restaurants and clubs and those instruments were readily available and suited the needs [and] creative ideas of the musicians."
Print