---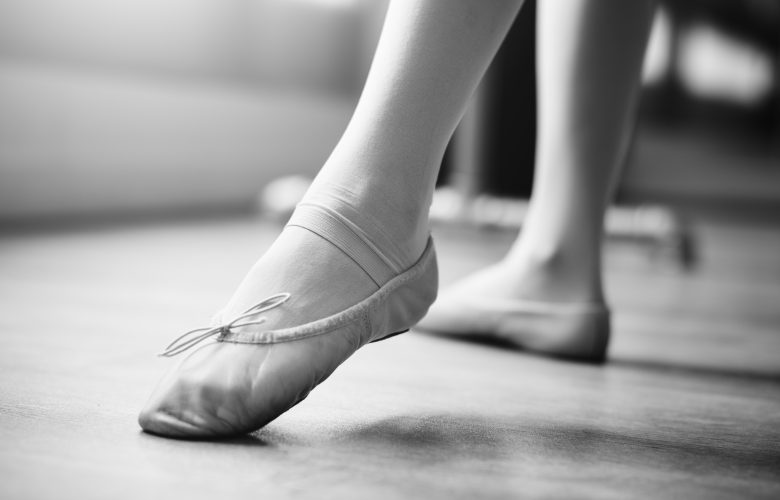 MISHAWAKA—Dancing can be a controversial subject at Bethel. However, there's one class where students not only have the opportunity to learn certain dance styles, but also how to teach them to their classmates.
The class is called Conditioning and Individual Sports (KINE169), and is taught by Professor Larry McClements, assistant professor of physical education.
"It is a class that is geared toward... the [physical-education] students and then also for the sports-studies students," said McClements. 
McClements explained that one of the founding pillars of kinesiology is the American Alliance for Health, Physical Education, Recreation and Dance.
"Dance has always been a component of [physical education]," said McClements. "For teachers -- elementary, middle school, high school, even college -- [dance] has always played a big role historically."
The class is divided into groups of three students and each group must pick a different style to teach; however, McClements said that students are not required to specifically choose dance.
"It's sort of like choreographed movement, so it could be martial arts, it could be for the army, you know, they do their drills, that kind of thing," said McClements.
Examples of past styles chosen by students include the capoeira from Brazil, hula dancing from Hawaii, hip-hop, line dance and ballroom dance, among others.
However, dance is only a small part of the class.
"We just do a variety of things," said McClements. "Anything that's a sport or an activity, especially movement-oriented... that's what we do."
Recently the class did circuits for track team.
"[There were] five stations, and they rotated and went through it twice," said McClements.
There is also a planning aspect that comes with the class as students prepare to teach various dances to their classmates. There are six groups of students this year: they will be teaching square dance, line dance, jump-style dance, two-step dance, Zumba-style dance and dance for children. 
You do not have to be enrolled in the class to attend these particular sessions.
"If you want to come and be a part of it, you can come and be taught some of these things," said McClements.
If you are interested in attending, the classes are on Tuesdays and Thursdays at 12:30 p.m., in the Weikamp Athletic Center, Room 101; the first group was scheduled to teach the Tuesday after Spring Break.
Print