---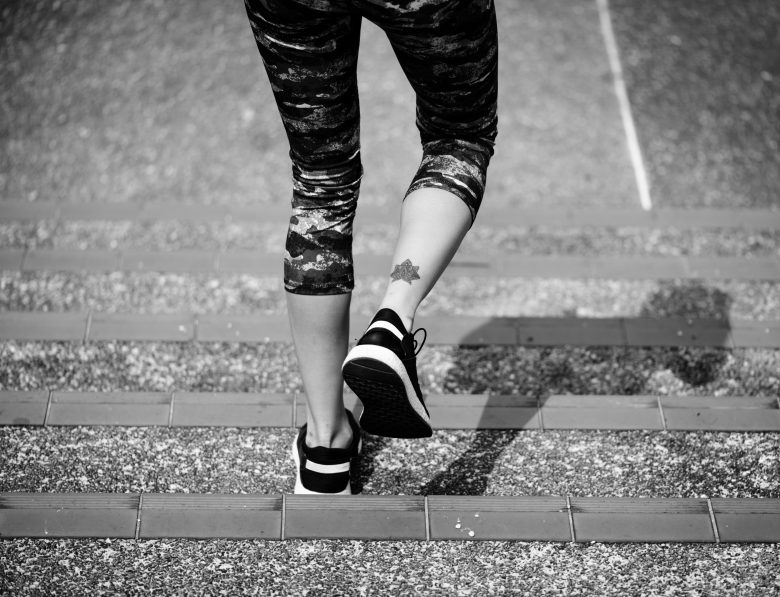 MISHAWAKA—Bethel College's Indoor Track and Field teams have swept the boards this year accomplishing many goals. According to Head Coach Tony Natali the team holds not only a team goal, but each individual athlete also focuses on their own specific goals and accomplishments.
The men's track and field team has won indoor conference, Christian nationals, while the women's team won second in Christian nationals—the highest they have reached in a while, according to Natali.
At the NAIA championship there were two national champions and 11 All-Americans. When asked about all of the traveling the team has done in the past few months, both as a team and individually, Natali said, "As a team most of our meets have been in Indiana and Michigan. Christian Nationals were at Cedarville in Ohio, which was a good experience for us to grow as a team and bond as team.
"Then for NAIA nationals we took 22 kids to South Dakota State University—that was a great track, but it was really cold. Then Jordan Downs had the opportunity to compete in New York--just him individually. He qualified for the USA Track and Field Nationals, indoor, and he won the long jump out there, so that was a great experience for him individually."
Now that the indoor season has finally come to a close, the team is beginning to prepare for the competitive outdoor season. One of the tricky things about the outdoor season is that it relies a lot on weather, so there are sometimes unexpected challenges. Indoor season takes place in a climate-controlled environment, which allows the athlete to focus on their competition.
When asked about what he expects to see in the upcoming outdoor season, Natali said, "We just want to get better every week. We just want to improve individually, and we feel like if we can do that, then at the end of the year we will be where we need to be. We will do the best that we can and given the situations that we are in and will try to glorify God the best we can with our abilities and do the best we can." 
Some of the up and coming athletes to look out for, according to Natali, are Emma Jankowski, sophomore, and Jordan Downs, senior. Natali said both athletes have had a phenomenal indoor season thus far and everyone is looking forward to seeing how they will compete in the upcoming outdoor season.
Aside from those two athletes, the team produced 11 All-Americans. Natali is hoping those athletes will qualify again for the outdoor competitions, alongside the other athletes who barely missed the mark to qualify. 
"We have a very young team, a lot of freshmen and sophomores so we are very freshmen- sophomore dominate. We have about 43 freshmen, so our freshmen class will be really instrumental for our team moving forward," said Natali.
Because the team is so young, Natali is looking forward to watching the athletes grow in their competitive talents, continue to break records and to glorify God. 
The Track and Field team will compete at their first outdoor meet on March 23 in Marion, Ind.
Print