---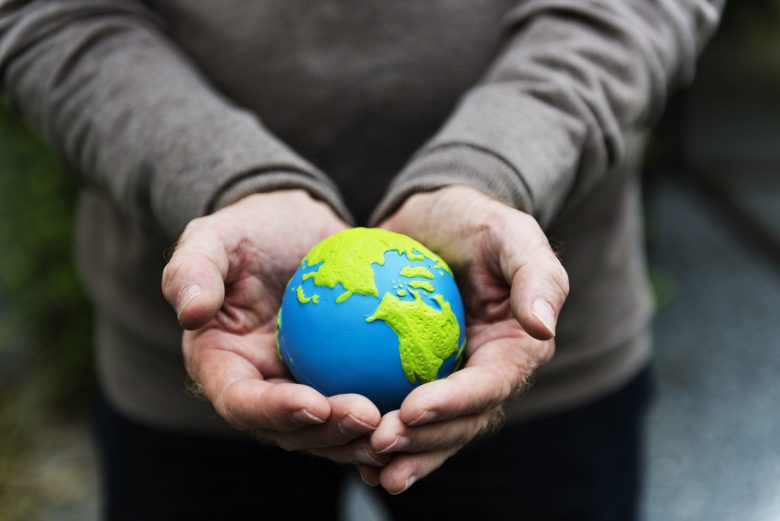 MISHAWAKA—Last semester, we told you about a new Green Club that was awaiting approval from Student Council to get started. This semester, they have received their approval and hosted their inaugural event on Feb. 18.
The activity was an environmentally themed Kahoot Trivia Night, complete with snacks and fun prizes such as reusable napkins and reusable straws.
Rachel Woods is the current president of the Green Club.
"It was not a huge group, but it was big enough," said Woods. "I was pleased with the turnout."
Woods originally had the idea to start the club after taking a class with Assistant Professor of Biology Cassandra May, Ph.D.

"I was in Dr. May's environmental science class last semester, and I just thought it was a really eye-opening experience," said Woods. "I talked to Dr. May about starting a green club, and we got it rolling." 
The Green Club is currently working on planning other fun events, including some outdoor activities once the weather warms up, and encourages students to get involved and join them if they are able.
"If anybody's interested in joining or has any great ideas, I would love to hear them and they can contact me about that," said Woods.
You can contact Woods via her Bethel email: rachel.woods.2@bethelcollege.edu. 

Print