---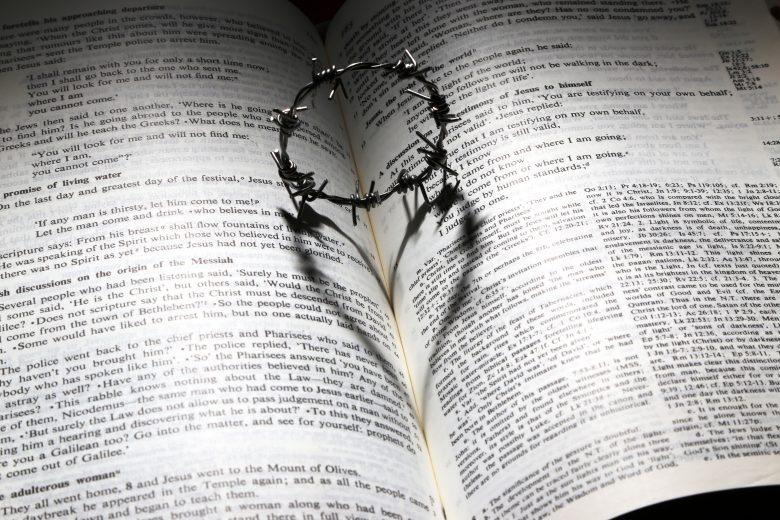 MISHAWAKA—With so many ill-defined midweek small groups options it can be difficult to decide which one to attend. This semester another option was added to the wide variety. This most recent Bible study is based off the book Shaken by Tim Tebow. It is a book discussing the topic of identity and how one perceives themselves.
This specific small group is led by Sarah Hauck, the Head Athletic Trainer. The small group was originally set up for athletes looking for a midweek small group option, but anyone is welcome to join. The group meets at 10:00 A.M. on Wednesdays and is held in Wiekamp 101.
This midweek small group option was inspired by a conversation between Hauck and a couple athletes. They felt they did not have an option for midweek small groups that really captured their attention. After a discussion with a few others about possibly starting this up as a small group option, the bible study was approved. It has been going since midweek small groups started up a few weeks ago. Hauck's hope is that students will be encouraged by going through the book and grow spiritually as well.
Print