---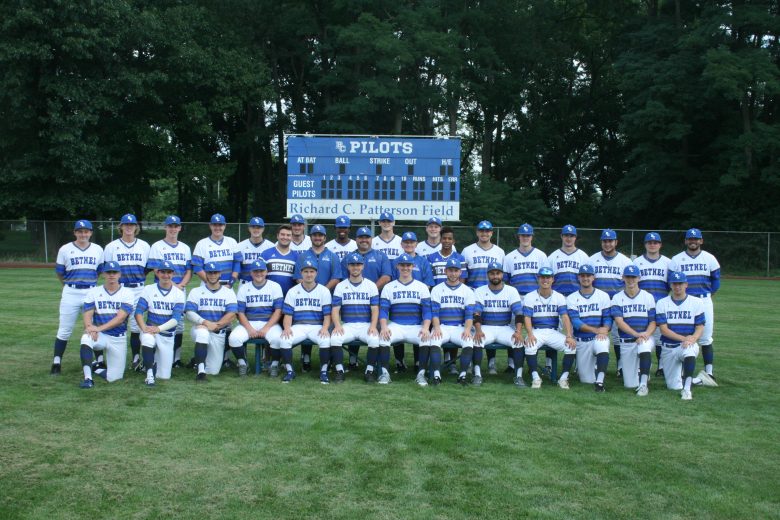 MISHAWAKA— March begins in a few days, and with it starts most of our spring sporting events and competitions.
Softball kicks off on Saturday, March 2nd against Madonna University in Tucson, AZ. Our baseball team started a little early on Monday, February 25th against Union College in Barbourville, KY. Baseball and softball continue to have very active schedules throughout March and April.
Women's lacrosse begins on March 8th vs Lindenwood University-Belleville at Marion University.
Our men's tennis team begins on March 19th against Trine University in Angola, IN. Women's tennis begins their spring competition on March 20th against Trine University in Angola, Indiana.
The women's golf team begins their competitions on March 25th at the Ashbury University Invitational in Lexington, KY. Men's golf begins March 29th at the Purgatory Invitational in Noblesville, IN.
Outdoor Track and Field does not start their competition until the end of March, but their indoor competitions are just beginning to wrap up.
Print