---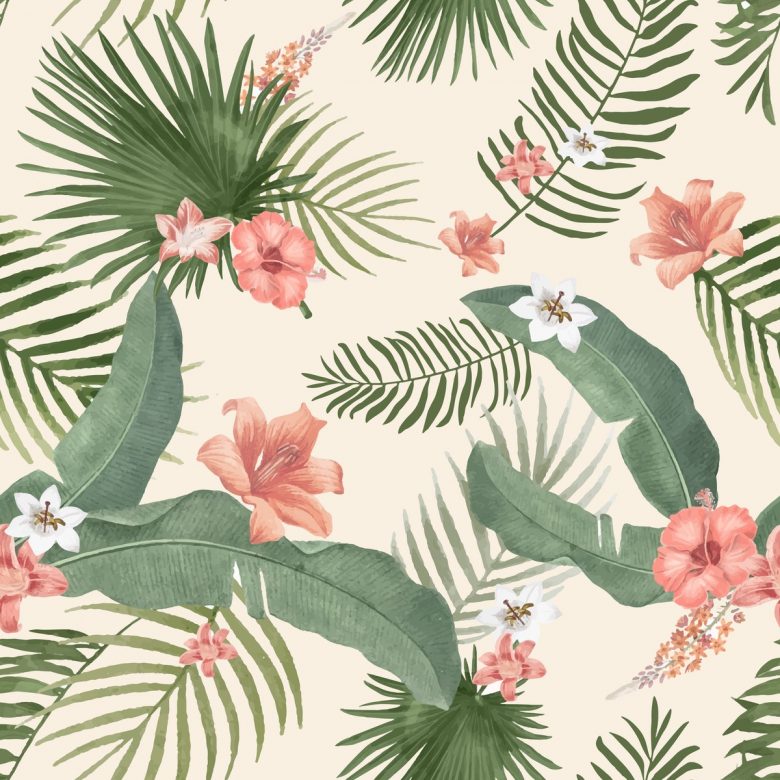 MISHAWAKA—On April 10, Bethel's annual Spring Luau took place from 8 p.m. to 10 p.m. in Sufficient Grounds Café. There were games, refreshments, a raffle and the traditional, non-alcoholic piña colada.
Lacey Barkdull, a freshman graphic design major and the underclassmen president for student council, assisted with the organization of the luau. Barkdull said she wanted this year's luau to stand out from previous years.
"I wanted to incorporate more games and more prizes," said Barkdull. "We were thinking if people win stuff, they'll be more apt to come next year."
Games this year included cup pong, limbo and hula-hooping, and there were about a dozen prizes given away.
Barkdull hopes that the luau will increase in popularity in the coming years.
"I want it to be something people talk about," said Barkdull. "Not many people really take notice of it... I want it to be something that's a main point of the year that people get excited for."
Print